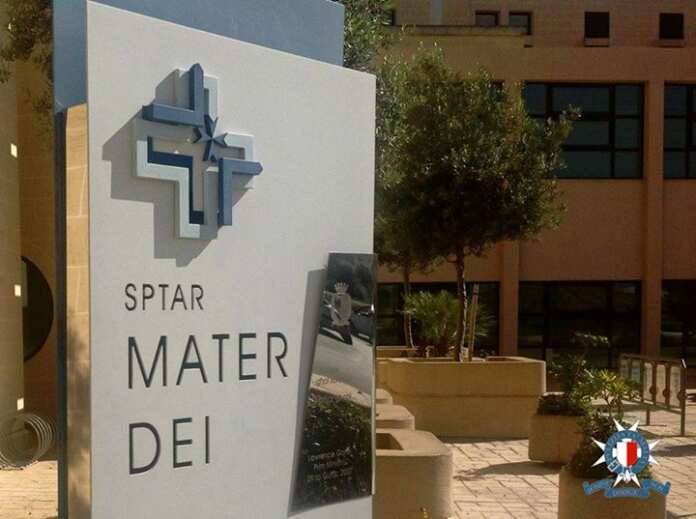 Tista' taqra bil- Malti.
A man got injured this morning at 10:30am while he was doing construction work in Ħamrun.
The accident took place in a house located in Kanonku Bonnici Street. While the man was carrying out his job, shutters fell on him and injured him.
The man was taken to Mater Dei Hospital through an ambulance. The state of his condition is not yet known.