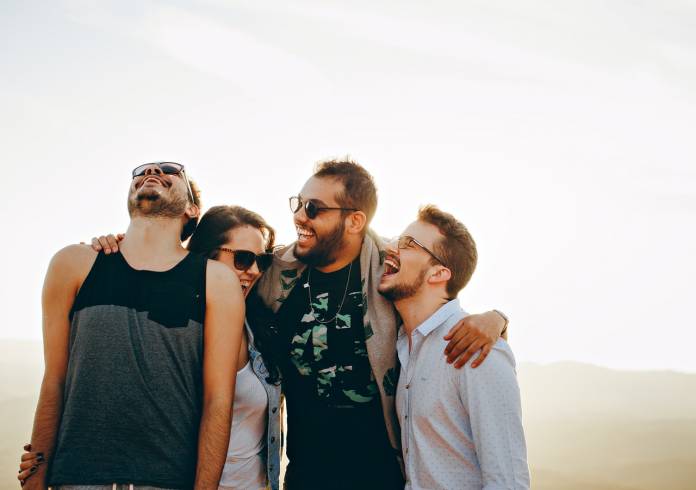 The first global pandemic in over a century has taken a toll on people everywhere and if you've wondered how young people in Malta view the situation, EY's survey provides some answers. The EY Generate Survey – The pulse of Malta's future generations, was carried out amongst Generation-Z and Millennials, published during the third day of EY's Future Realised Week, it outlines their similarities and differences.
Financial impact of COVID-19: many are hopeful they will be living better than today in 5 years' time but there is some uncertainty
Looking at their financial situations compared to a year ago, results are similar for both Gen-Z and Millennials, with one-third stating they are better than the previous year and one-third being worse off.
Similar responses were provided by both generations when asked if they think they will be living better than today in 5 years' time. Many respondents are hopeful that they will be living better (37% of Gen-Z and 40% of Millennials) while a large segment where uncertain (42% of Gen-Z and 39% of Millennials).
The pandemic has resulted in the closure of airports worldwide, the banning of mass events, huge amounts of business disruption and innumerable medical and health challenges for people all around the globe. For Generation-Z and Millennials, the highest concern is the impact the crisis will have on the economy, followed by the impact of COVID-19 on their own health and their employment.
Overdevelopment and safeguarding the environment tops their agenda
Even amid a global pandemic the younger generations are not losing sight of the need to look after the environment we live in. Overdevelopment (59%) and the environment (51%) rank as the first and third biggest challenges for Malta, along with COVID-19 (59%). Both Gen-Z (84%) and Millennials (86%) have indicated that they believe Malta's environment is becoming worse.
Differences between the generations emerge in two categories: education, which is seen as a greater challenge for Gen-Z (32%) than Millennials (21%); and the international image which is viewed as a greater challenge according to Millennials (27%) than Gen-Z (15%).
What should the Government be focusing its investment efforts on? The top three is similar for both. In first place and building on their previous answers, pollution and waste management, followed by public education and then health.
The younger respondents increasingly aspire to become entrepreneurs
Interesting to see is the stark difference when it comes to work aspirations. Millennials would rather be employees (61%), possibly since many of them are already in employment and not working for their own business, while the younger Gen-Z respondents would rather be entrepreneurs (60%).
View from EY
Ronald Attard, EY Malta Country Managing Partner, said: "It's encouraging to see that even as we battle the Covid-19 pandemic, the younger generations place the environment high on their agenda. Key issues such as overdevelopment dominate their thoughts and it would be unwise to not listen during this critical juncture that not only Malta finds itself in, but the entire world.
The country and the economy are still adjusting to the new realities brought about by the pandemic, but already we can see early warning signs, as fewer than would have been expected just 12 months ago actually refer to the economy as excellent or good. The hope is that a year from now the actions being taken will mitigate damage and that these results change favourably, however the truth is there are still many unknowns which need to be overcome.
Their aspirations should be nurtured, and we should shed our small island mentality as we embrace a new world order which makes us less insular and more digitally connected. I encourage all to read through the results, analyse and discuss the implications. These young people are looking far into the future – their future – and the actions we take today will directly affect them. We simply must not let them down."
You may download the full report here.
This content was supplied by EY