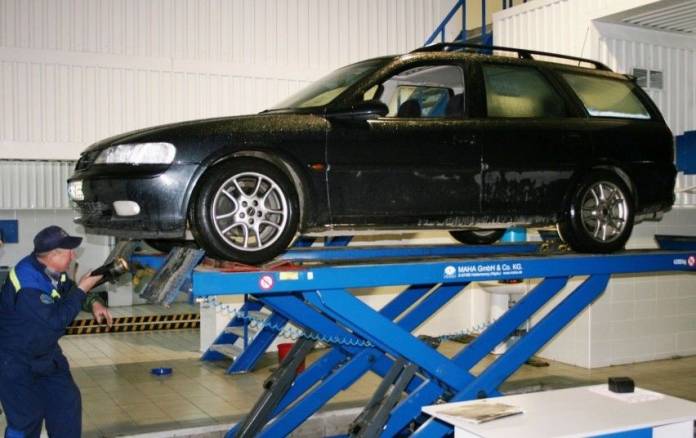 Transport Malta is further extending the licence-renewal deadline of vehicles, whose licence had expired but could not undergo VRT during the COVID19 pandemic, from the end of July to the end of August 2020.
In a statement issued on Saturday, Transport Malta said that as part of the precautionary measures to contain the pandemic, the Superintendent of Public Health had closed down VRT stations, thus a number of vehicles that required a VRT could not renew their licence.
On the 4th of May 2020, as part of the de-escalation measures, the Superintendent authorised the re-opening of all VRT stations in Malta and Gozo. Transport Malta had extended the renewal deadline for vehicles, whose licence had expired after March 2020, to the end of July. 
There is, however, a considerable number of vehicles whose licence has yet to be renewed, due to the lengthy backlog and the restrictions in place, said Transport Malta. The Authority is thus allowing another month's time for the owners to regularise their position. This, as announced earlier, does not exempt the owner from driving the vehicle without a valid insurance cover.
Transport Malta informed vehicle owners that the person in charge of the VRT test can refuse to test the vehicle if it does not reach the required level of cleanliness both from the inside and the outside.