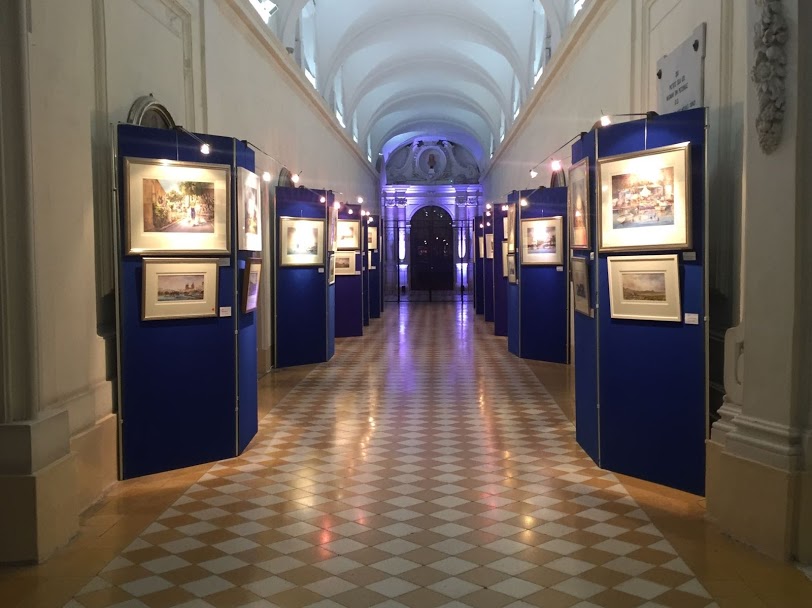 Tista' taqra bil- Malti.
This year coincides with the 13th of exhibition edition of an annual arts exhibition which Caritas Malta organises as a fundraiser.
This year's exhibition by renowned local artists will include works ranging from oil paintings to pastels to bronze, ceramics and terracotta sculptures and more.
One of the artists who will be exhibiting for the first time is someone who discovered his talent while he was enrolled in a rehabilitation program at the San Blas Therapeutic Centre.
Over 120 exhibits will be inaugurated on Friday 10th May at the Archbishop's Curia, Floriana, by Auxiliary Joseph Galea Curmi Bishop in the presence, among others, of the Director of Caritas Malta Malta Anthony Gatt.
Proceeds from the art pieces will go to Caritas Malta. The exhibition is open to the public on Saturday 11th May between 9.00 am and 12.00 pm.
Caritas Malta would like to thank all the artist who are taking part in the exhibition, as well as the bishops, administrative staff, the Curia and the main sponsor Crosscraft.