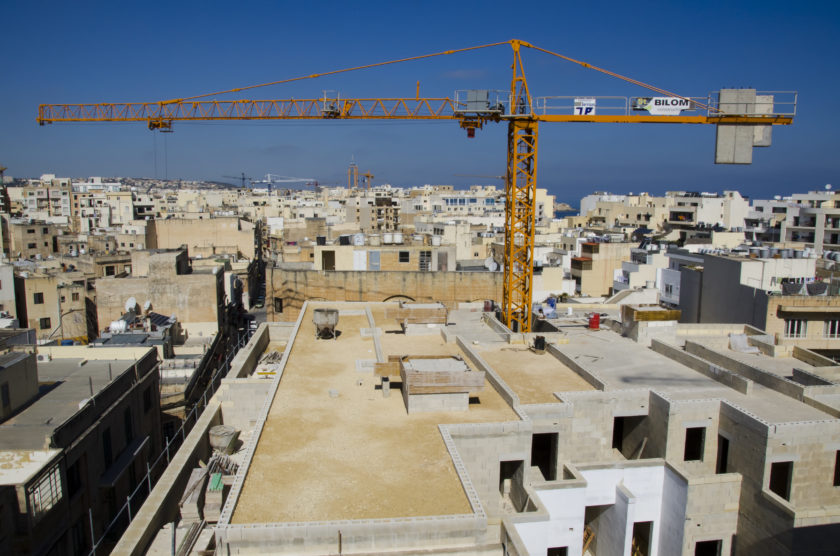 The Malta Developers Association (MDA) is extremely concerned over the excessive bureaucracy being encountered by its members and calls on the government and its authorities to tackle the issue head-on before it is too late.
In a statement, the MDA remarked that noting the positive effect which post-Covid-19 tax reduction measures – "suggested by the MDA and introduced by the government" – have already had on the economy, the MDA is being inundated with reports of excessive bureaucracy across the board, which is stifling investment.
Seeing that post-Covid bureaucracy has reached unprecedented levels, "never seen in the last 25 years", the MDA calls on all those concerned to pull up their socks immediately and make sure that businessmen and investors are not hassled, but encouraged to invest, as this is the only way how the country can start the long road to recovery. The MDA calls for concrete improvement to various systems and to have proper and efficient processes introduced.
It concluded by stating that it is at the disposal of all authorities to discuss further ways on how the industry can move forward.