During a visit to the Maria Regina College Young Adults Education Resource Centre in Wardija, Minister for Education and Employment Owen Bonnici said that the government wants "to make sure that every student is included and encouraged to maximise their potential."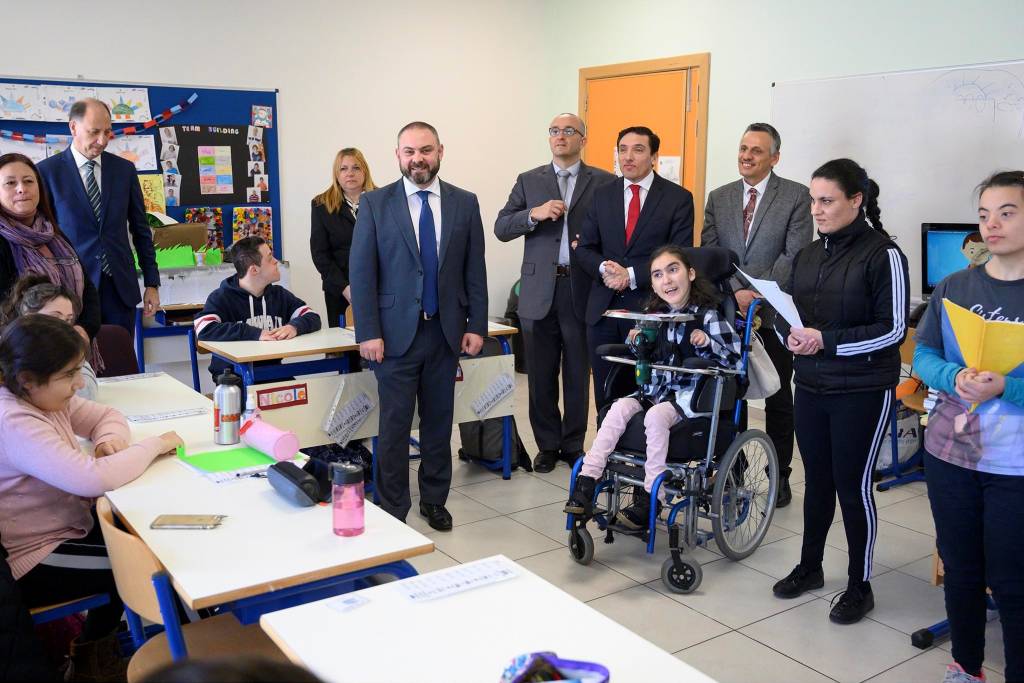 The resource centre caters for 16-year-old students with individual educational needs who have completed their secondary education. The school serves as a way to provide students with the right tools to further their education, enhance their development skills, and prepare them for a better life and employment.
The school's programme focuses on the students' personal development, including core skills, social competencies, and interpersonal skills, and prepares the students in a vocational manner by strengthening their employability skills, exploring vocations, and providing support services.
Minister Bonnici also held a meeting with the head of school, staff and educators at the resource centre.