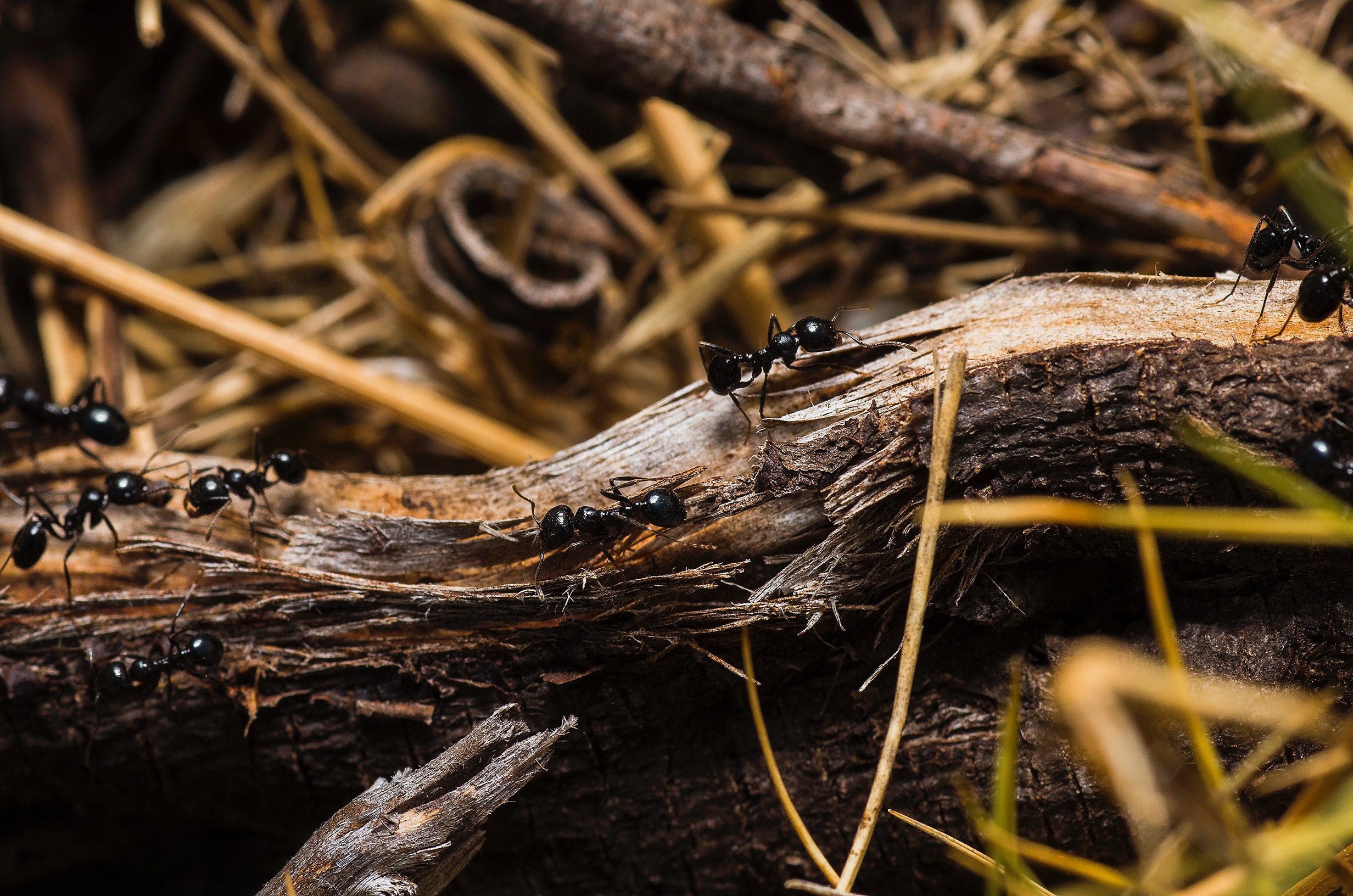 How many times have you walked through Imdina without asking yourself how once the city was saved by ants? What about the idea that Imdina had a 'metro' system? Or maybe why the Cathedral steeples are so low?
If you would like to satisfy these curiosities and others that come from the history and character of the Silent City with unique photography, photographer Daniel Cilia will be organising a public debate while exhibiting his photos. This will be on Thursday 31st January at 6.30pm at the Palazzo Falson Museum.
The following questions will be addressed:
Did you know Imdina was larger? And who made it smaller?
What's the story of the Grand Master's nephew?
Who was the punished female god?
What happened to Emperor Claudius' head?
Did you know there were two more sieges on Imdina apart from the Great Siege?
How did ants save the city?
What was Imdina's 'metro'?
Why are the Imdina Cathedral steeples lower?
An entrance fee of €10 applies to friends of Palazzo Falson, and €12 for non-members. All earning will go to the Palazzo itself.