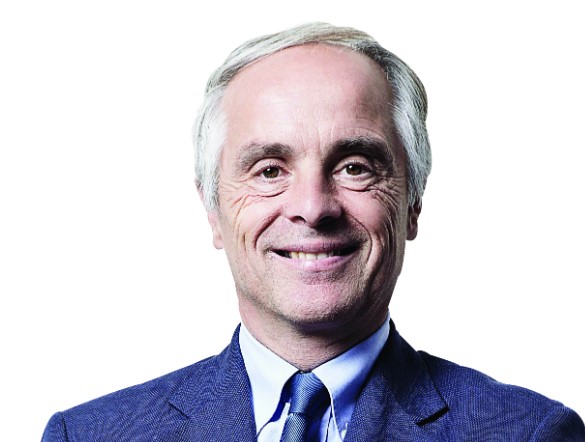 Etienne Goosse, Director General of the European Payments Council (EPC), recently visited Malta to address members of the Payment System Users' Group. This group is a joint committee of the Central Bank of Malta (CBM) together with members of the Malta Bankers' Association (MBA) and its Secretariat. The event was hosted by the CBM at its Laparelli Building.
Mr Goosse's presentation focussed on how the EPC is supporting payments harmonisation and innovation in Europe in 2019 and beyond. He spoke amongst others on the "key tectonic forces driving change in the area of European payments" and referred to the "new paradox in payments where a more complex ecosystem is expected to produce simpler, faster and cheaper payments".
While this takes place within the context of more players, a more fragmented value chain, increased use of technology and more regulation, he said that today consumers' expectations are much higher, with more convenience, more security and flawless operations of institutions' existing legacy payment systems – even when payment service providers are moving to the new payments landscape – constituting their main demands.
Whilst thanking Mr Goosse and the EPC for making this visit possible, the Secretary-General of the MBA, Karol Gabarretta, augured that the MBA would be able to further liaise with the Council to explore avenues for further collaboration for the benefit of its members.
The EPC is an international not-for-profit association formed of 75 members which are payment services providers (mostly banks) or associations of such payment services providers. The EPC engages in constant dialogue with other stakeholders and regulators at European level and its role is to support and promote the integration and development of European payments. The MBA is one of the members of the EPC.