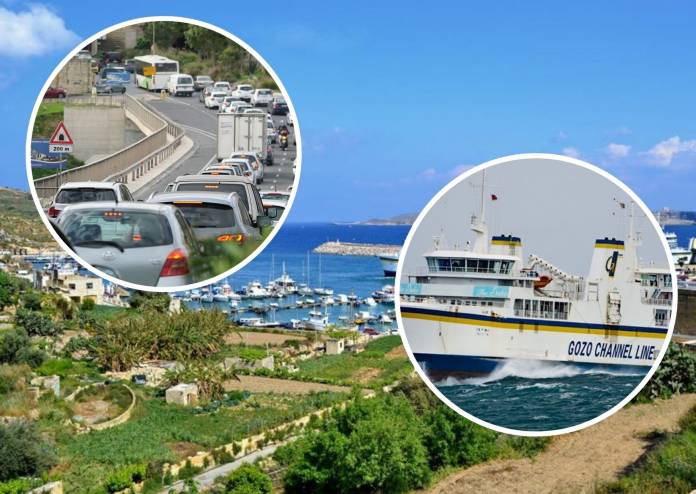 Environment, transport and Gozo are among the National Youth Council's (KNŻ) pre-budget proposals.
In a statement, it explained that following weeks of in-house deliberation, ongoing discussions with our Member Organisations and data collection from youths throughout Malta and Gozo, the Council has compiled a number of pre-budget proposals.
The proposals are divided by the following categories: Health, Education, Employment & Housing, Environment & Infrastructure, Gozo, the Voluntary Sector and the Recognition of Civil Liberties & Inclusion.
One of the proposals revolves around social security currently being paid by youths under the age of 18. The Council has proposed that this should contribute towards the period of work necessary to be eligible to receive a pension. Additionally, it has also proposed to eliminate unpaid traineeships and internships through a facilitation program wherein employers hiring interns and trainees may apply for subsidisation to partly offset added expenses.
With regards to the environment, one of the policies is to introduce a carbon tax to balance the increase of emissions recorded in the Maltese Islands. To complement this, the Council proposed the introduction of 'smart traffic lights' to facilitate traffic management, with preferential treatment being given to public modes of transportation.
For Gozo, the introduction of a multi-modal ticketing system for public transport services (Tallinja & Gozo Channel Ferries) is being encouraged. Among others, they also proposed the set-up of a permanent GU clinic in the Gozo General Hospital.