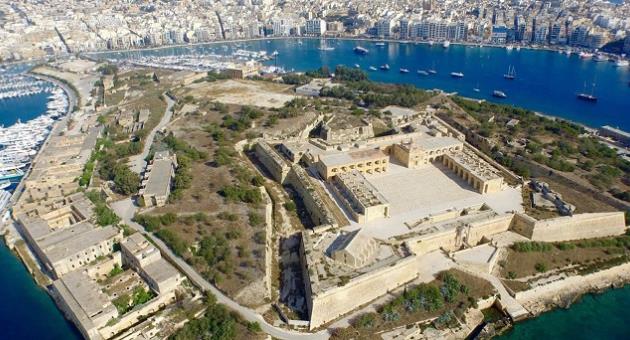 Tista' taqra bil- Malti.
The Planning Appeals Tribunal has decided that the MIDI consortium must prepare a new Environment Impact Assessment re its Manoel Island project due to the conflict of interest of one of the consultants involved. In a statement, the ENGOs Flimkien għal Ambjent Aħjar and the Inħobbu l-Gżira group welcomed the decision. The activists said that the Planning Appeals Board maintained that the EIA consultants assessing the potential heritage and environmental damage of major projects are to be scrupulously impartial, and conflict of interest is an extremely serious issue. "This reflects very poorly on MIDI, a publicly-listed company, that is ready to imperil a multi-million euro project by having so little regard for the most basic ethics," said the ENGOs.

​The ENGOs said that Maltese public is' clamouring' for this beautifully wooded island to become a place to picnic under trees, to walk, practice sports, swim and relax from the stress of the surrounding Msida – Madliena conurbation where some 80,000 residents are totally deprived of a park. 
Having been restored by MIDI, Fort Manoel can finally be opened to the public as a major heritage and touristic asset, hosting cultural events, concerts and art exhibitions, while the surrounding glacis could become a sculpture garden.