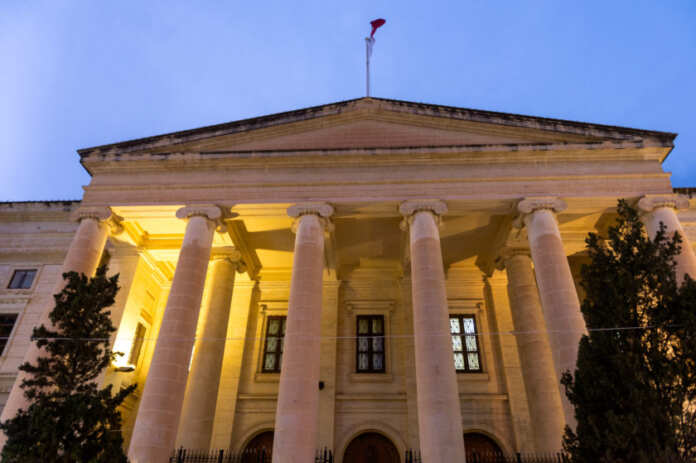 A 43-year-old man accused of grievously injuring one of his employees, who had been working for the alleged aggressor for the past 4 months, has pled not guilty.
The prosecutor said that the victim had been subject to ongoing abuse from his boss. He had said that any time an issue cropped up at the place of work, the accused would beat him. However, when the Police showed up, the accused said that the victim had injured himself.
The accused was not granted bail, and the request put in by the prosecution for the protection of the victim was upheld.