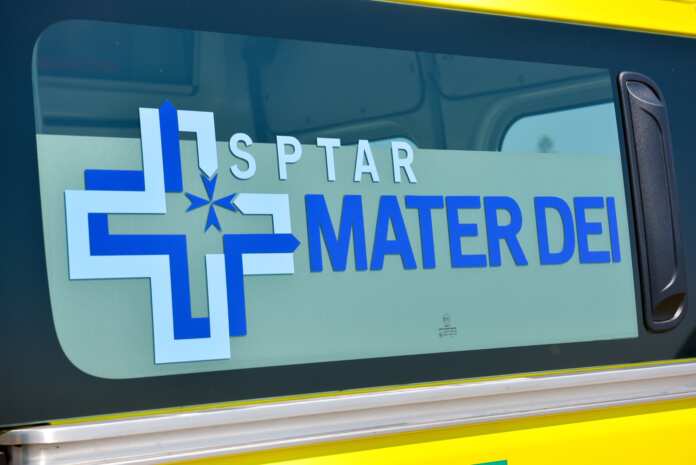 Tista' taqra bil- Malti.
A traffic accident in St Paul's Bay left two people injured, one in critical condition and the other suffering serious injuries.
The incident occurred yesterday at around the 9.30 pm, in Tourist Street corner with Gozo Street in St Paul's Bay, near the Bus Terminus.
Preliminary police investigations showed that the collision occurred between a car, being driven by a 34-year-old man from St Paul's Bay, and a small vehicle, being driven by 57-year-old Italian man.
The two passengers in the Italian man's vehicle were an 80-year-old woman and another female whose identity has not been yet confirmed.
A medical team was called on site, and an ambulance took the women to Mater Dei Hospital for the necessary treatment. Later, the 80-year-old was certified as suffering from serious injuries while the other woman was certified as suffering from serious injuries.
An inquiry was appointed by Magistrate Galea Sciberras, who assigned several experts to assist in the case.
Police investigations are being conducted by District Police.