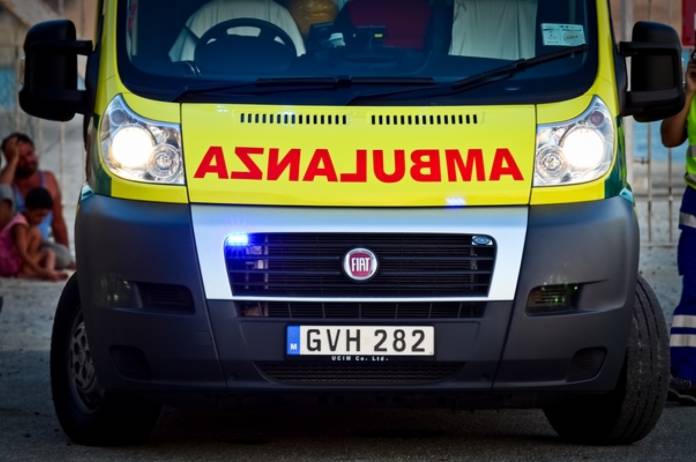 Tista' taqra bil- Malti.
An 83-year old man was grievously injured after being run over by a car in Fgura.
The incident happened at 9.30am in Saint Thomas Street. The Police found the elderly man from Fgura run over by a 37-year old man from Ħamrun.
An ambulance transported the man to Mater Dei Hospital.