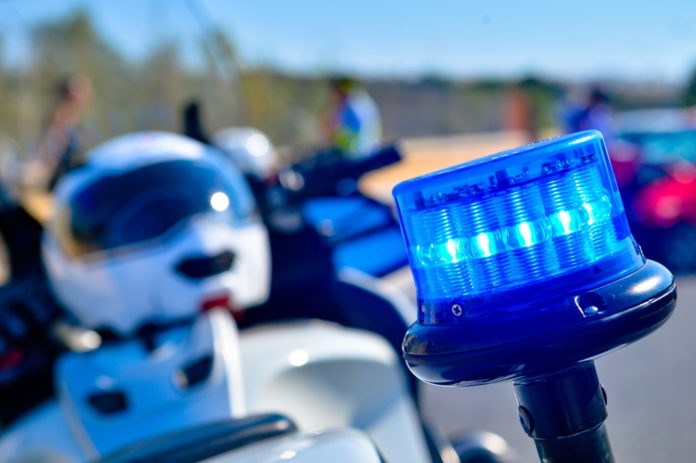 Tista' taqra bil- Malti.
An 81-year old man has suffered grievous injuries after he was hit by a car on Triq ix-Xatt ta' Xbiex L-iMsida, this morning.
The incident is understood to have happened around 10.20 this morning the 81-year old from Msida was hit by a vehicle driven by a 30 year old man from Gudja.
An ambulance was called to the scene and the elderly man was taken to Mater Deil Hospital for treatment.
The man was certified to be suffering from grievous injuries.