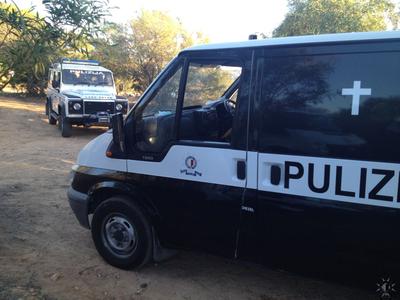 Tista' taqra bil- Malti.
A 67-year-old elderly man from Mellieha was certified as dead on arrival after being run over in Bir Miftuħ Street, close to Malta International Airport's entrance.
The incident occurred at around 8.20 pm yesterday evening.
In a statement, the Police said that the man was hit by a Mercedes Benz vehicle, being driven by a 37-year-old man residing in Qormi.
An ambulance and a medic team were called to give first aid but unfortunately, the man was certified dead on the spot.
Magistrate Galea Sciberras appointed several experts to assist the inquiry. Police investigations are underway.