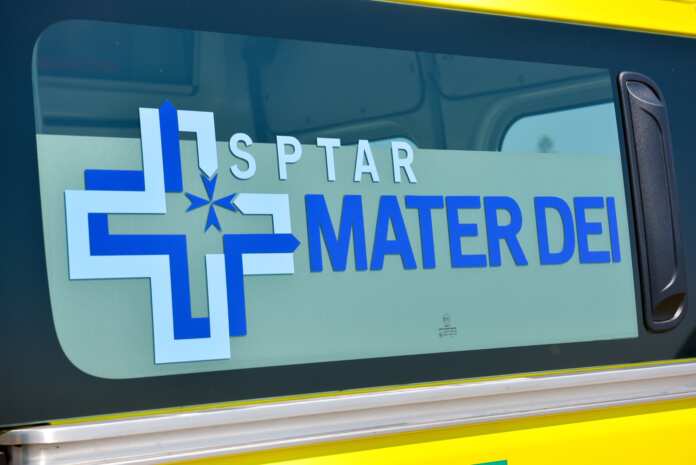 Tista' taqra bil- Malti.
An elderly man was grievously injured on Wednesday morning when he was hit by a car driven by a 39-year-old man in Paola Square.
The police said that the incident happened at 11.30am in Paola's square.
The car was being driven by a man who resides in Għargħur.
The 86-year-old man from Paola was taken to hospital for treatment.
The police are investigating the case.