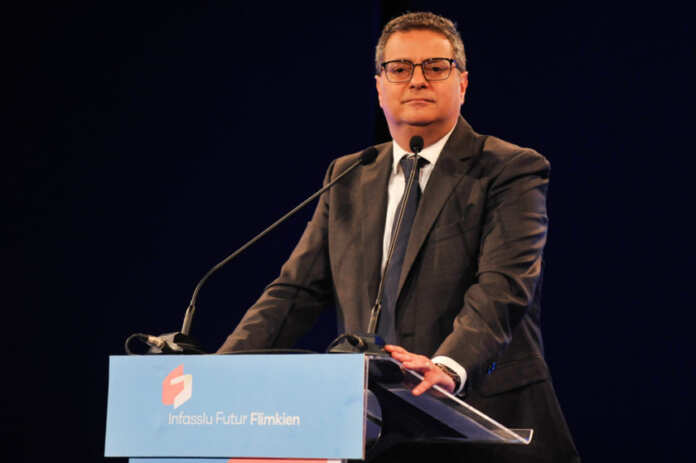 The Leader of the Nationalist Party (PN) Adrian Delia said that in the upcoming hours, Malta's Attorney General (AG) will decide on whether Delia should be given a full copy of the magisterial inquiry's report on Egrant.
On the programme Iswed fuq L-Abjad, on the PN's television station, Delia said that after writing to the AG to receive a full copy of the report, the AG wrote back.
According to Delia, the AG said that this only happens in exceptional circumstances. He added that the AG went on to say that seeing as Delia's request holds some weight, he will be deciding in these upcoming hours whether he will provide a full copy to Delia.
This morning, Delia asked the AG to give him a full copy of the inquiry concluded by Magistrate Aaron Bugeja about Egrant. 
In a press release, the PN said that the AG gave a full copy to the Prime Minister Joseph Muscat as he was the one who asked for the inquiry to be made.
The PN said that since it doesn't have a copy, this situation creates a political imbalance in favour of the Government, who is taking advantage of it and putting the Opposition at a disadvantage.
The Labour Party points out that the PM said he wants the inquiry published in full.