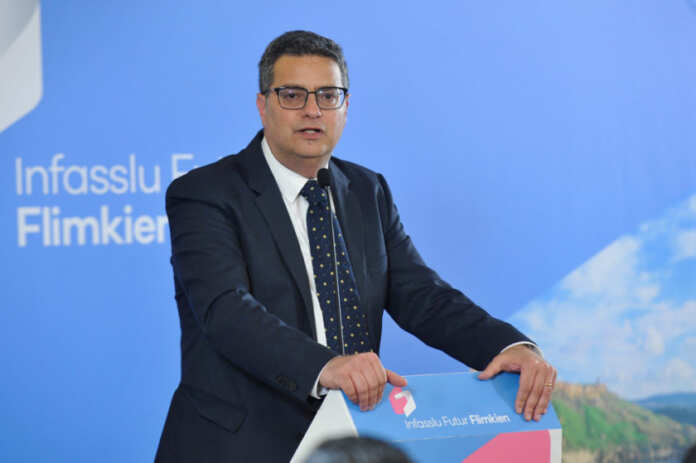 Yesterday, Opposition Leader Adrian Delia filed a judicial protest regarding the AG, who did not want to hand in the full version of the Egrant inquiry report.
In his letter, Delia said the Opposition has a right to know all the information which could shed light on the entire truth.
He also argued that the AG's decision to hand the Prime Minister a copy of the entire report created favourable conditions for the Government.
This inquiry found that Michelle Muscat did not own the Panamanian firm Egrant.
Prime Minister Joseph Muscat said he still intends to publicise the entire report.