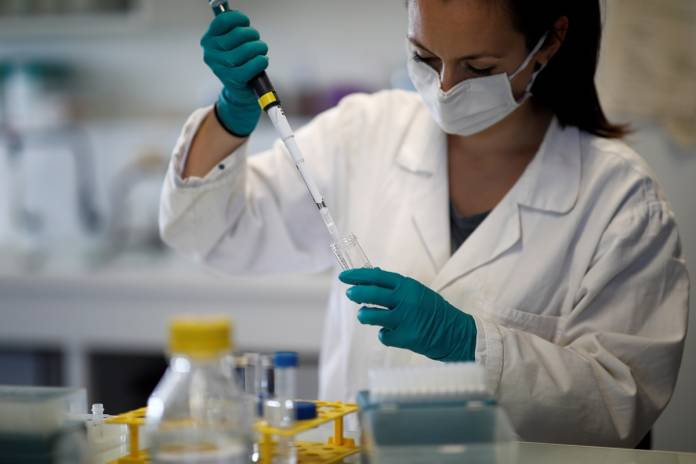 England's chief medical officer, Professor Chris Whitty, warned that it is unlikely that the world will have an effective and safe vaccine against coronavirus before the winter of 2021.
Speaking to sky news Professor Whitty said that during this winter the United Kingdom will see "real problems" with coronavirus.
He also said that there is a reasonable chance that a vaccine could be available for winter 2021-2022.
Professor Whitty also said that even if a vaccine is available earlier they would need to check if it works and have to make sure it is safe but these things take time. He also said that authorities would be better off if they look forward a year rather than for the next six months.