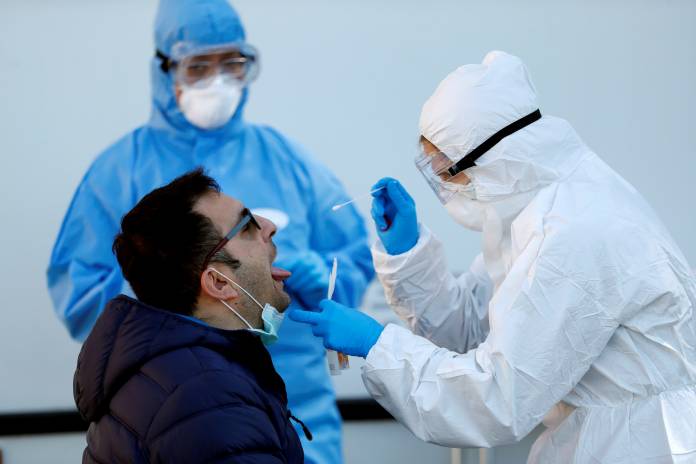 Tista' taqra bil- Malti.
An educator at Paola SkolaSajf has tested positive for coronavirus, the Union for Professional Educators revealed on Tuesday afternoon.
On Tuesday, 48 new coronavirus cases were reported by the health authorities.
In a statement on Facebook, the UPE said that it has been notified that a staff member at Paola SkolaSajf has tested positive.
The educator and the children who were in the class have been placed under quarantine.
The union explained that the rest of the staff and children were not required to self-isolate or put themselves in quarantine, as the health authorities deemed that there was no real risk of contagion. It added that this was confirmed by the Foundation for Educational Services.
"This is the scenario under which the government is expecting schools to operate in September. One educator and a group of children are now in quarantine, and with them anyone who lives under the same roof," the UPE said.
The union noted that the school had one staff member less, and that his family would not be able to go to work or leave the house. They highlighted that the children were also in quarantine along with their parents, siblings or any member of the extended family who resides with them.
"For every child, at least two adults are being asked to stay from work and several other children are being kept away from school," the union said.
The union asked what will happen once schools reopen and how they would be expected to operate in such situations.
If you want to be the first to receive the latest news on the coronavirus in Malta, download the Newsbook APP here.