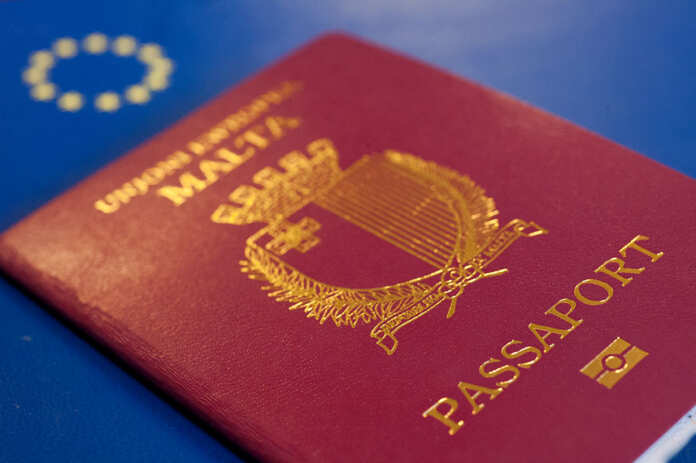 Tista' taqra bil- Malti.
The European Commission has today launched infringement procedures against Malta and Cyprus by issuing letters of formal notice regarding the investor citizenship schemes also referred to as "golden passport" schemes.
The Cypriot and Maltese governments have two months to reply to the letters of formal notice. If the replies are not satisfactory, the European Commission may issue a reasoned opinion in this matter.
The Commission considers that the granting of EU citizenship for pre-determined payments or investments without any genuine link with the Member States concerned, undermines the essence of EU citizenship.
When a Member State awards nationality, the person concerned automatically becomes an EU citizen and enjoys all rights linked to this status, such as the right to move, reside and work freely within the EU, or the right to vote in municipal elections as well as elections to the European Parliament.
As a consequence, the effects of investor citizenship schemes are neither limited to the Member States operating them, nor are they neutral with regard to other Member States and the EU as a whole, said the European Commission.
On Monday, the Commission's Vice President Maroš Šefčovičmeta announced that the EU will begin infringement procedures against Malta and Cyprus over their controversial 'golden passport scheme'.
The Commission's Vice President noted that the Commission had frequently raised its concerns with Malta and Cyprus, adding that the latest developments only reaffirmed those concerns. He said that the Commission will continue with its intensive contacts with both member states to ensure that European law in this area would be properly respected.
"Malta & Cyprus give shelter to criminals and the corrupt along with their wealth" – German MEP
German MEP and European Financial and Economic Policy spokesperson Sven Giegold, said that this is an important step against money laundering and corruption in Europe.
"It was high time that the EU Commission takes concrete measures against these violations of EU law. Our pressure is finally showing effect. Malta and Cyprus give shelter to criminals and the corrupt along with their wealth. This practice endangers internal security in Europe. The sale of passports is a blatant violation of EU law. Passports and visas are not a commodity," said Giegold
The MEP also stated that in the long term, a ban on citizenship rights for sale is needed throughout Europe as demanded by the European Parliament.