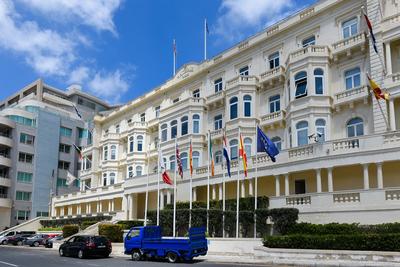 The European Banking Authority (EBA) in a letter sent to the European Members of Parliament stated that serious concerns were identified in the way the Financial Intelligence Analysis Unit (FIAU) handled Pilatus Bank. The EBA raised their concern about how the Malta Financial Services Authority and the FIAU engaged during the authorisation process.
In a statement, the Partit Nazzjonalista's Head of Delegation and MEP said that the MFSA has narrowly escaped a formal investigation by the EBA by initiating the procedure for Pilatus Bank to have its license withdrawn. Casa stressed that serious concerns were still identified with the manner in which Pilatus Bank was handled by the EBA.
Casa also observed how the Malta Financial Services Authority took long to take what he has described what was meant to be an obvious decision to prevent Pilatus Bank from operating in Malta. Casa called on the Authority to address the concerns raised by the EBA saying that the financial sector and the livelihoods of those working in the sector should come before the interests of "corrupt politicians".
The EBA has also raised concerns in the robustness of due diligence checks among others.
The Authority said that it will continue to monitor the MFSA closely.