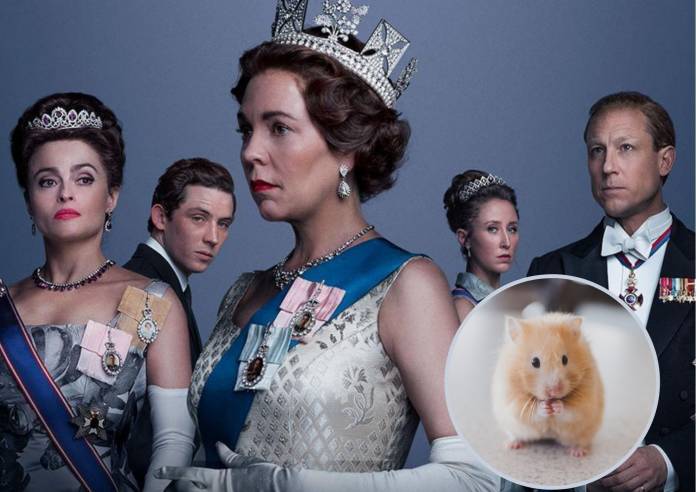 Observant fans of The Crown on Netflix spotted a mouse running into shot in one of the new episodes.
The creature can be spotted in the opening of the third episode, titled 'Fairytale', which shows members of the royal family waiting to hear from Prince Charles (Josh O'Connor) about his proposal to Lady Diana Spencer (Emma Corrin). As the Queen Mother (Marion Bailey) sits and waits by the phone, the mouse runs across the screen.
The new season, set between 1977 and 1990, introduces the 'new' characters of Margaret Thatcher (Gillian Anderson), as well as Princess Diana.
In 2017, it was reported that Queen Elizabeth II herself has apparently watched the popular tv series… and loved it. No news about whether or not she is watching the new season though.
Do you think The Crown mouse was intentional?
Comment below or send us an email to: info@newsbook.com.mt