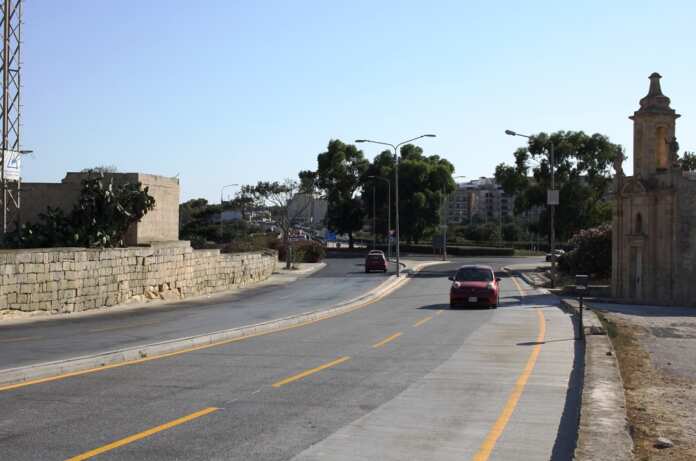 The Government announced a €4 million investment for the reconstruction of Ħal Luqa Street, Santa Luċija.
Minister of Transport Ian Borg said that the Government is carrying out an unprecedented investment in the construction and maintenance of roads in Malta.
The statement explains that throughout this road, 170 native trees will be planted and pedestrian and cycling facilities will also be included.