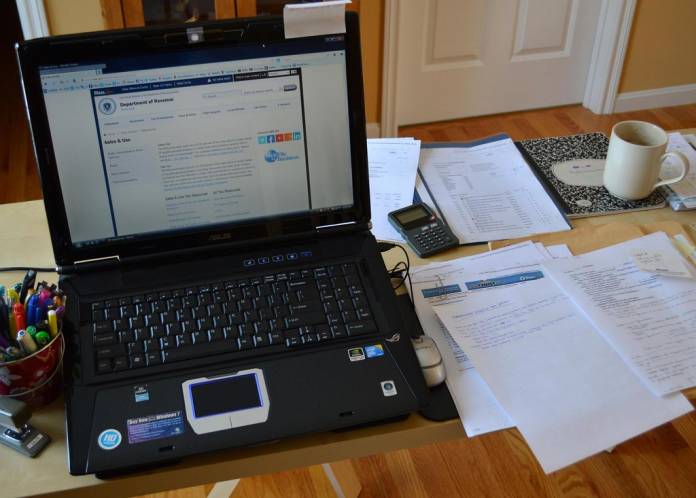 Tista' taqra bil- Malti.
More than €21 million were given in scholarships over five years during the period 2013 – 2018. 2082 students received a scholarship during this period, to further their postgraduate studies in various areas.
102 students received €1,910,000 among themselves through the Malta Arts Scholarships' Scheme between 2013-2018.
Under the Malta Sports' Scholarship Scheme, 86 students benefited from grants amounting to €720,000 over five years.
651 students received almost €5 million under MASTER it! Scholarship following four public calls.
Around €10 million in funds were made available under the ENDEAVOUR Scholarship Scheme. A total of 808 students applied for a scholarship under Category A while 178 students successfully applied for a scholarship under Category B.
In 2015, a postdoctoral grant was launched. Since the sixteen students received a scholarship under the REACH HIGH Scholars Programme – Post Doctoral Grants, amounting to a total of €1,144,055.77.
Almost €2 million were disbursed in Government Scholarships Scheme from which 148 students benefited. The last call under this scheme was made in 2014.
Tertiary Education Scholarship Scheme (TESS), which was launched last year saw 93 students benefiting from almost a million euros.
This information was tabled in Parliament by the Minister of Education Evarist Bartolo in reply to a parliamentary question by Government Whip Byron Camilleri.