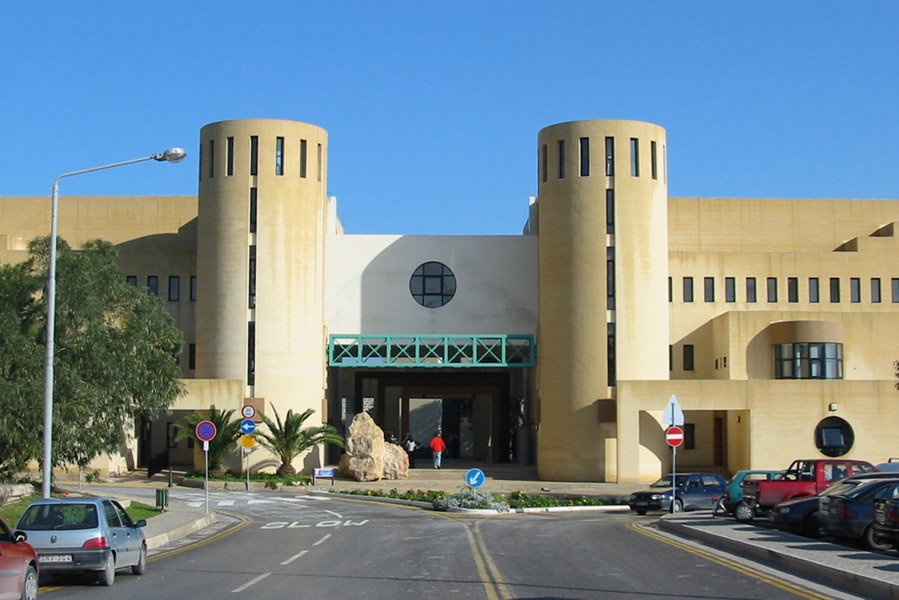 A total of €100,000 is being allocated to researchers and entrepreneurs following the annual launch of the TAKEOFF Seed Fund Award (TOFSA) on the 12th of April.
Entrepreneurs working on ideas for innovative products or services shall be eligible for Seed Funds to assist them in taking their first customer or investment. The past five cycles of TOFSA have aided 25 start-ups and 15 proof-of-concept projects some of which have developed into successful ventures, the Rector of the University of Malta, Prof Alfred J. Vella said.
Workshops will to explain the application process and how to draft a proposal will be held on 2nd May for University researchers, and on the 24th of April for entrepreneurs.
The funds will be awarded through a process whereby the best applications will be shortlisted for a presentation in front of a panel of judges.  Award winners will also receive mentoring and support for their endeavours through TAKEOFF and the Knowledge Transfer Office.
Minister for the Economy Dr Chris Cardona said that there are many successful stories originating from TOFSA, and the visions of researchers are becoming a commercial reality.
The deadline for submission of written applications for the 2019 edition of TOFSA is Monday 27th May at noon.
This project is a joint investment between the Ministry for Small Businesses and the University of Malta. It is also supported by the University's Knowledge Transfer Office, TAKEOFF Business Incubator, and the Centre for Entrepreneurship.
Last October, the Minister for Tourism announced that the Maritime sector will also be benefiting from more funds for researchers and entrepreneurs through the Seed Funds.
Read: Funds for research and entrepreneurship in the maritime sector