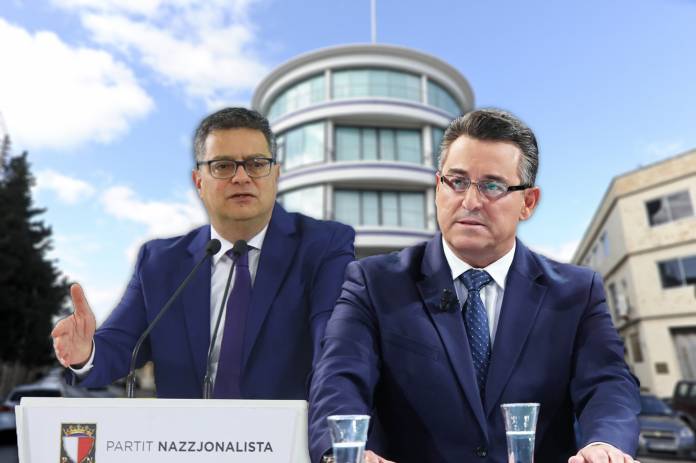 Tista' taqra bil- Malti.
The due diligence report confirms my suitability as a candidate, incumbent Partit Nazzjonalista leader Adrian Delia said, while lawyer Bernard Grech has urged the party's Administrative Council to publish the report.
The two leadership contenders reacted after the party's commission cleared both candidates. On Saturday, the commission announced that they are suitable candidates for the leadership election scheduled for 3 October.
Writing on Facebook on Sunday, Delia said that in the last three years he has been the target of coordinated baseless attacks and lies. He said that the report confirms that he is suitable to lead the party. He added that it also confirmed that for every lie there was no evidence brought forward to substantiate the claims.
Meanwhile lawyer Bernard Grech said that he has formally requested a copy of the due diligence report which concerns him from the candidates' commission. He added that as he had already announced some days ago, he would publish it immediately.
He also announced urged the administrative council to publish the full report.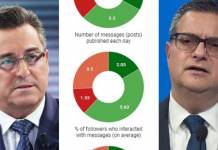 PL describes due diligence exercise as "fake and superficial"
Partit Laburista has described as a "fake and superficial" the due diligence exercise of PN leadership candidates.
In a statement on Sunday, PL called on PN to publish the due diligence reports carried out as part of the leadership race.