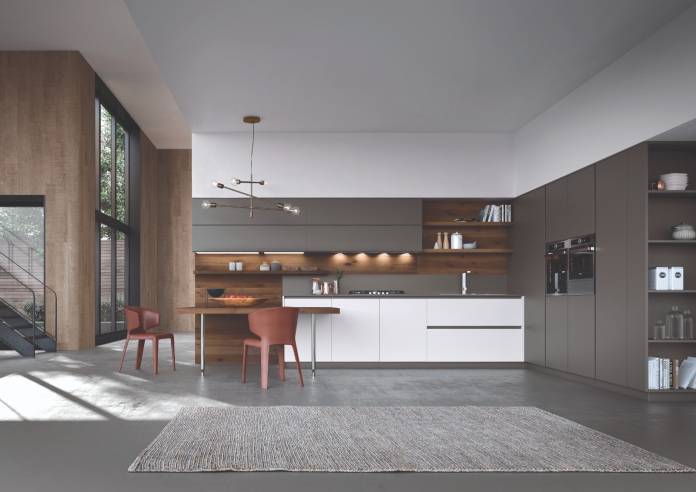 There's no place quite like home, is there?
No matter where we travel, our home is our haven, the place where we feel most comfortable. Home is where the best memories are made.
So, it stands to reason that making your home a pleasant place to be should be a priority.
Domestica Ltd is bringing you one step closer to making your home as perfect as it can be, by making available a new brand to local customers.
Pedini offer the best Italian workmanship in kitchens, living rooms, bathrooms and vanities.
Their products are the ultimate in handmade aesthetic solutions. Only the best materials are selected to create flexible and personalised furniture, combined with a deep respect for the environment.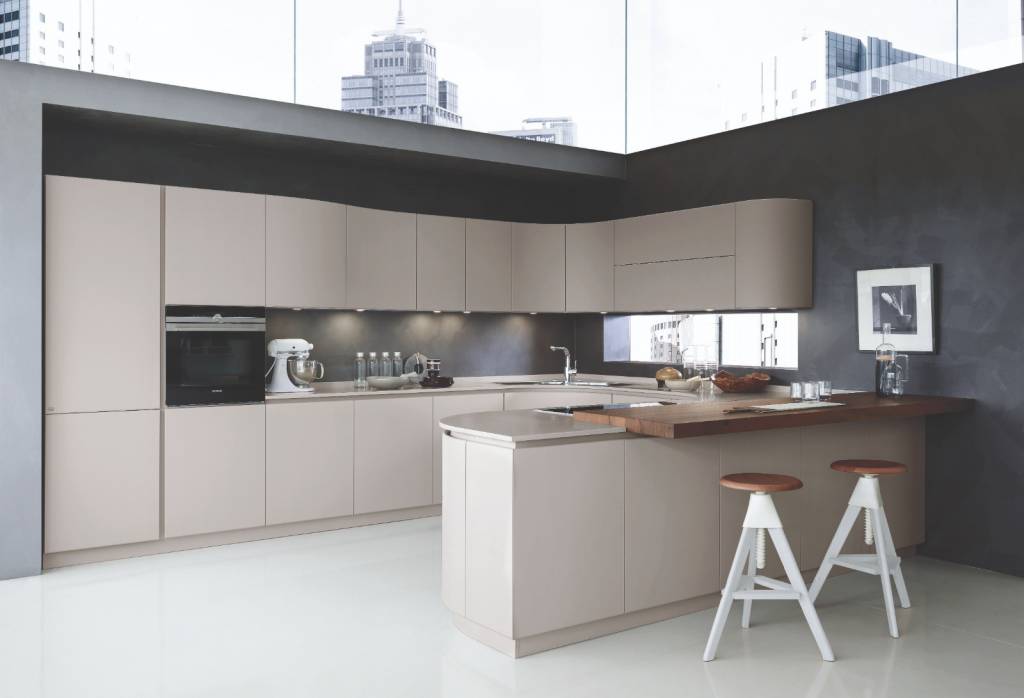 Pedini is proud to offer all their customers a 10-year warranty on all its kitchens (the initial warranty is for two years but it may be extended for another eight).
Although the showroom in Valley Road, Msida is now open, online booking is still available. You may contact them via their website, phone/Whatsapp: 77447610, email: info@domestica.com.mt, Live Video Chat and Facebook Messenger.