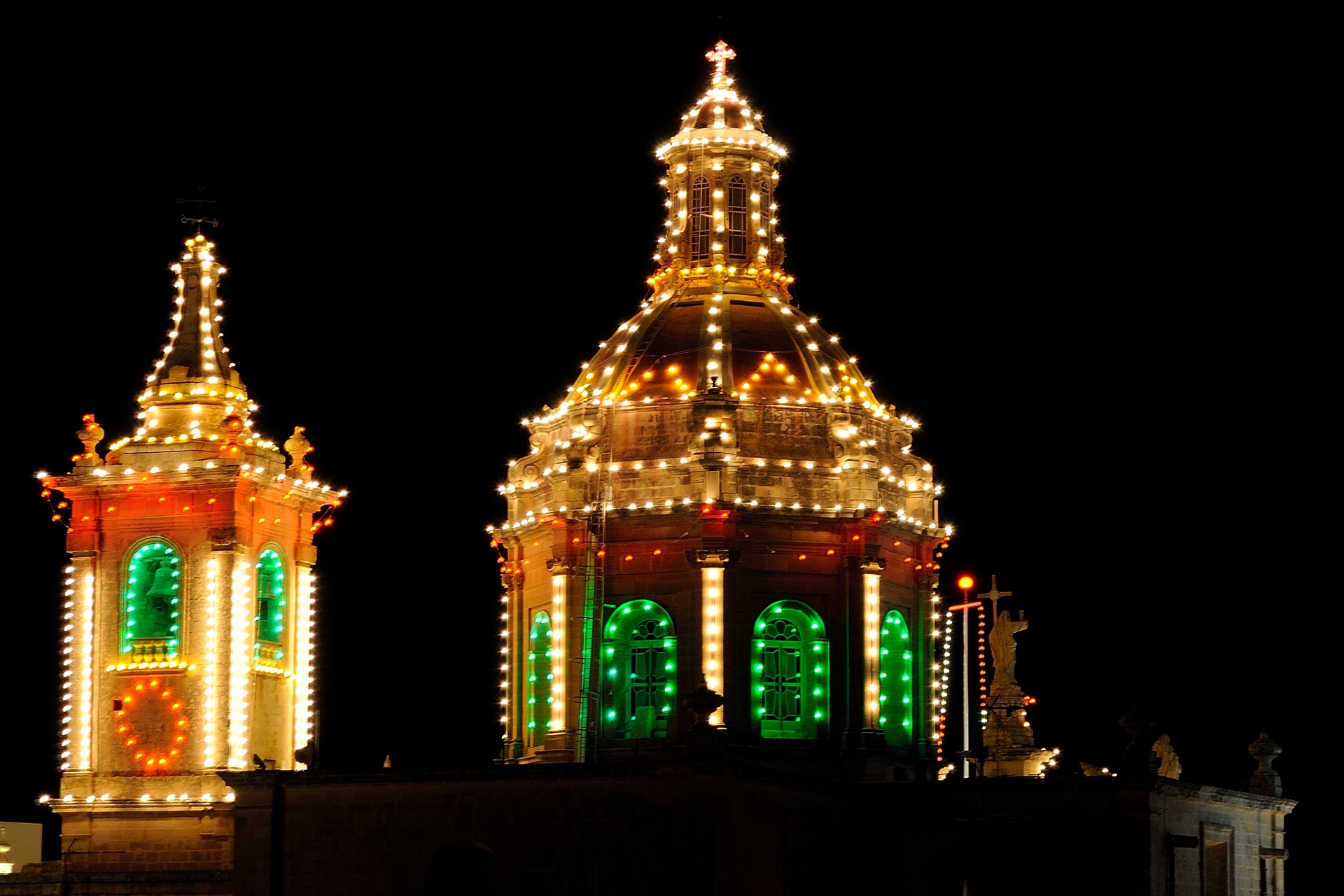 Tista' taqra bil- Malti.
Given that from the 1st July certain restrictions will not remain obligatory, as from then Solemn Mass and a procession in the form of a pilgrimage will be allowed to celebrate the Titular and Secondary feasts in our parishes, the Curia confirmed with Newsbook.com.mt.
It was also stated that this had already been announced in the Bishops' directives issued on the 24th of March, this year, at the beginning of the coronavirus pandemic in Malta and Gozo.
In March the Curia gave the instructions that all feasts related activities for this year will be cancelled unless there are further notifications from Health Authorities.
The only celebrations allowed will be pilgrimage processions and the Holy Mass.