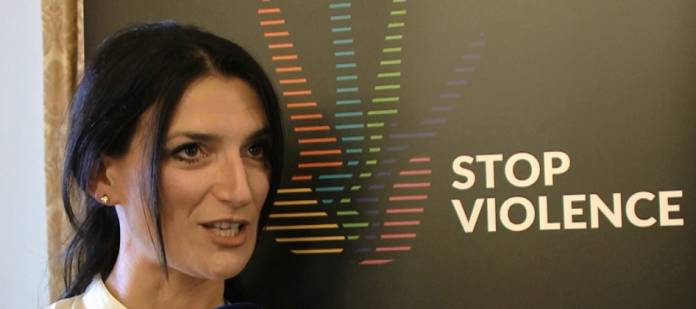 The government announced that Simone Azzopardi, former One TV journalist, will be resigning as Commissioner against Domestic violence due to personal reasons.
In a press statement, the government said that Ms Azzopardi served as Commissioner for 17 months. She was appointed by the Labour government in October 2018.
Equality Minister, Edward Zammit Lewis, praised the work of Simone Azzopardi as a commissioner against domestic violence. In the statement, Minister Zammit Lewis said that Azzopardi put all her effort to create more awareness against domestic violence and against gender-based violence. He said she worked closely with victims and managed to build a bridge between the commission and NGOs working in this sector.
Simone Azzopardi will continue serving in this role until a new commissioner is appointed.