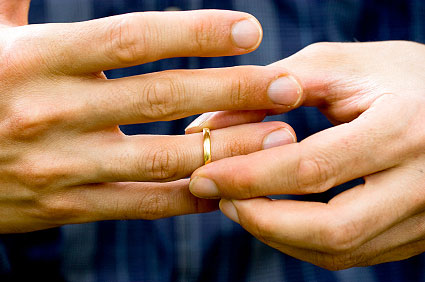 Tista' taqra bil- Malti.
A bill which would remove the need for married couples to have been effectively separated for four years before filing for divorce has been completed, Justice Minister Edward Zammit Lewis said.
During question time on Monday's sitting in Parliament, the minister referred to remarks made by Opposition Leader Bernard Grech in a political activity on Sunday. Grech had said that he was looking forward to debating the bill, and that the Nationalist Party would be putting forward its own proposals.
Perhaps unsurprisingly, Zammit Lewis took the opportunity to bring up Grech's campaigning against the introduction of divorce back in 2011, whilst recognising that Grech had moved on from that mistaken position.
Divorce was only introduced in 2011 after a non-binding referendum was held: while nearly every Labour MP had voted in favour of the bill, Nationalist MPs were split.
Back then, pro-divorce campaigners had argued that the four-year wait made their proposal one for "responsible" divorce, but the logic behind such an arbitrary delay has increasingly been questioned.