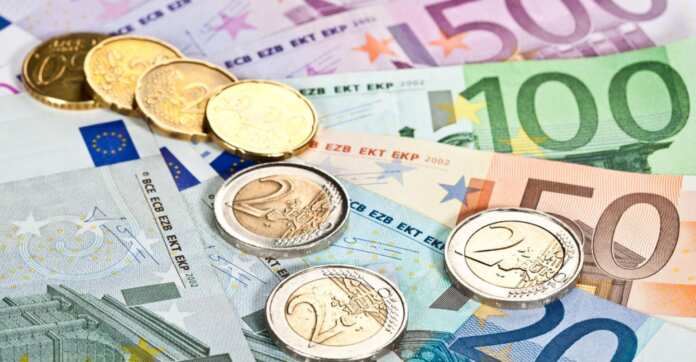 According to the Democratic Party, the Governing Board for Funding needs to publish forward a clear investment plan, as well as opening it up to Parliament's scrutiny.
The DP said this in a statement in which they complained about poor governance and lack of transparency in public funds, particularly in the Individual Investment Program (IIP).
They noted that in 2014, the Government stated that the scheme was intended to be solely used for the Fund for National and Social Development, but after it was emerged that 30% of the fund had been used for other long-term investments.
In July 2016, the first transfer of €365.5 million was supposed to be used for social housing and improving health care. But instead, the funds were used to purchase 49% of Lombard Bank and other Government stocks without providing details to the general public.
The DP said that the fund should be used in the public interest and not for commercial exploitation.
According to the Democratic Party, Identity Malta, the body that runs the IIP scheme, lacks transparency and effective accountability.