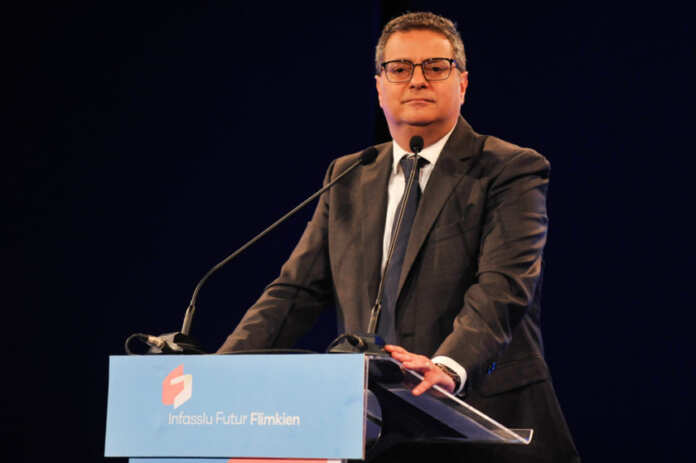 The group Repubblika has said that people in public positions need to put society's interests first when there are serious allegations being made about them. On the other hand, Dr Georg Sapiano defended Delia in a Facebook post. Michael Vella De Fremeaux, Nickie Vella De Fremeaux's brother, wrote again defending him.
These comments have been cropping up on social media after allegations stemming from Court documents of Delia's separation proceedings started hitting mainstream media.
Public interest comes first – Repubblika
NGO Repubblika, without mentioning names, said in a statement that people in public positions should be a positive example to the rest of the citizens with their behavior. They also added that the private lives of politicians and other public people have an effect on the person's public functions, which is why public scrutiny of their behavior should persist.
The NGO also said that it believes that people in public roles should ensure of their own volition that when there are serious allegations of misconduct, they need to put society's interests first and avoid being an unnecessary burden on the institution they have been entrusted with leading.
"That is the only way to ensure that people in public roles are giving a service, and not being served by their entrusted roles," concluded the NGO.
Serving adversaries rather than democracy – Sapiano
Dr Georg Sapiano, who was a partner in the same firm as Delia, said that they have been friends since they were children and he has never seen Delia acting violently, even when arguments turned heated. He also mentioned that when the Delia family was interviewed by Xarabank, everyone spoke of their own free will and the allegations had not been mentioned.
Sapiano asked what happens if the allegations are proven false in the end. He said that Delia's resignation would have satisfied his adversaries, but not Maltese democracy. He said that his point wasn't to say what happened, because he didn't know for sure; the point is that he is giving testimony to Delia's character, which he does know.
Michael Vella De Fremaux writes again
Michael Vella De Fremeaux was among the people giving praise to Sapiano for his post. Delia's wife's brother said that the allegations being spread by the people are being used for their political agendas. This is his third Facebook comment showing his support for Delia.
Dr Andrew Borg-Carona said that it would have helped had Adrian Delia not gone on Xarabank playing innocent. He said that if Delia wanted to keep his private life private, then he shouldn't have taken on such a public role. "It is too late now," he concluded.