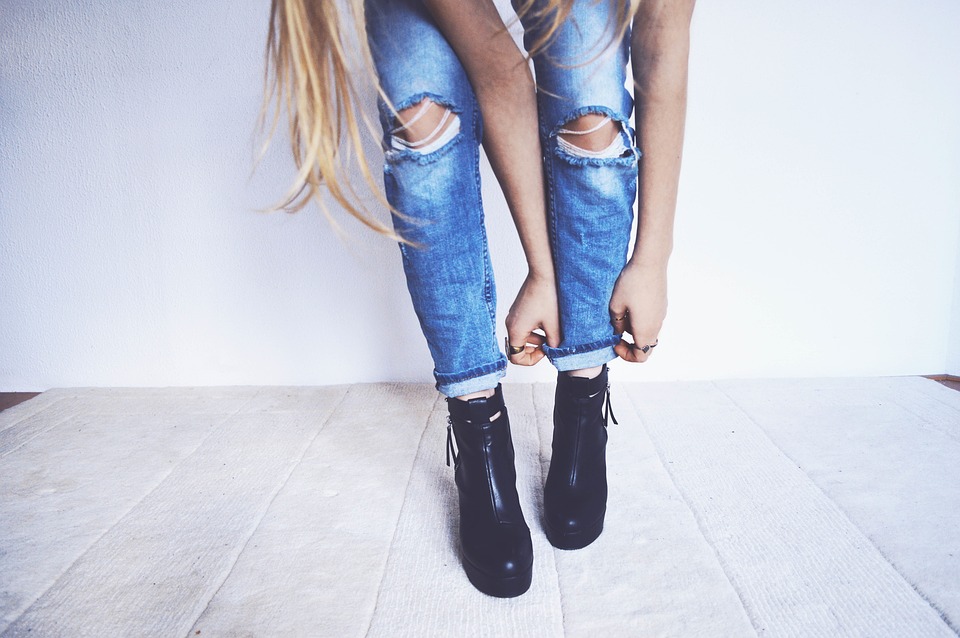 Tista' taqra bil- Malti.
Customs officials have seized 26,688 pairs of counterfeit jeans in a container at the Freeport.
In a statement, Customs said that the container was meant to be shipping branded jeans, however, it resulted that the jeans were fake.
Legal representatives from the right holder company have confirmed this statement. It is expected to present this case in Court against the opposing company soon.
Read: Customs officials seize over €10m in cocaine at Freeport