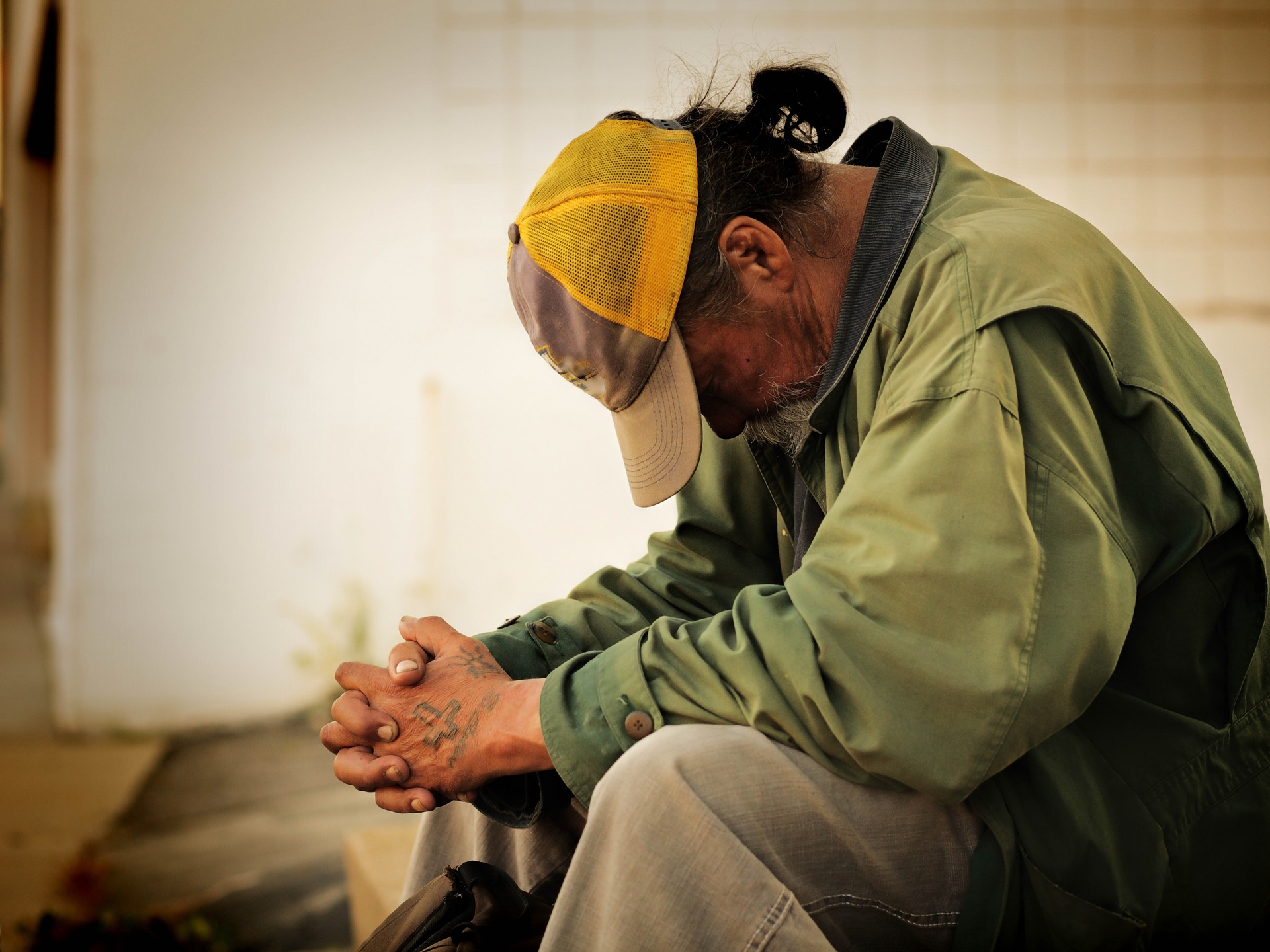 Tista' taqra bil- Malti.
The Alliance Against Poverty (Alleanza Kontra l-Faqar) has said that changes need to be made as to how the increase in the cost of living should be calculated, saying that its current process excludes the parts of the society that are in poverty.
The Alliance were commenting on a recent report on European Statistics on Income and Living Conditions (SILC) published by the National Statistics Office (NSO).
More Maltese women below poverty line in 2018 – NSO
The report said that around 80,000 Maltese people, 17% of the Maltese population are earning less than € 9,000 a year and thus are below the newly calculated poverty threshold.
The current process calculates the average National Equivalised Income (NEI) from the highest and lowest 20% of income earners. NEI is regarded as the total disposable income divided by the size of the household.
This is said to take into account the size and the age of the household. The Alliance argues that the current process is unfair as it doesn't take into account the cost of living for the poor. They say that there are pensioners, people with dependents and large families. There are 6.4% of these people are working and at risk of poverty.
Alliance said that the SILC report shows that the Maltese minimum wage should ensure a 'guarantee of a enough to live a decent life, a guarantee of no dignity.'