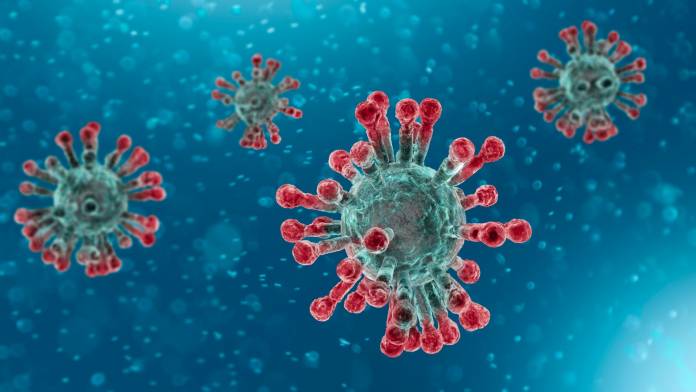 Tista' taqra bil- Malti.
Australia's second-most populous state Victoria has declared a state of disaster and subjected residents of its capital – Melbourne – to a night-time curfew a resurgence in Covid-19 cases.
The country initially had fewer cases than many other countries, with lockdowns and mandatory quarantines for people entering the country playing a key role. But now, local transmission has become a key source of infections, prompting the introduction of new restrictions.
Melbourne has moved into stage-four restrictions on Sunday, with a night-time curfew from 8pm to 5am, in which people may not leave their home save for essential purposes. Residents can only shop and exercise within 5km of their homes, and outdoor exercise will only be allowed for an hour a day. Schools have been asked to return to online learning, while childcare centres have been closed.
The rest of the state will move to stage-three restrictions, which will lead to the closures of various outlets such as bars, restaurants and gyms.
State premier Daniel Andrews insisted that the measures were necessary, arguing that in their absence, the situation would drag on for months.