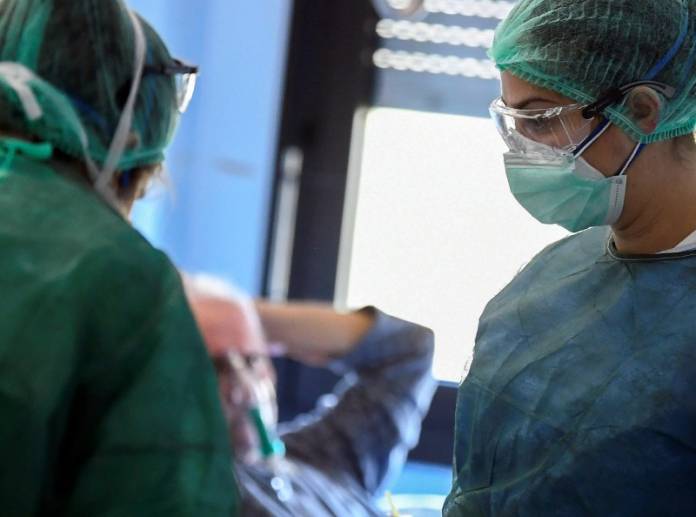 Tista' taqra bil- Malti.
The Civil Society Network (CSN) is calling for private hospitals to be temporarily nationalised under public control so that the numbers of beds can be increased in preparation for the increase of coronavirus cases.
In a statement, the activist group said it is proposing that the beds in private hospitals be put under public control to better assist the medical professionals at work.
"As we are living in extreme times this could prove to be a valuable move," said the Civil Society Network.
CSN said that extreme measures of social distancing are not sustainable in the long run and they only lead to a reduction in cases by effectively limiting the exposure of COVID-19 to most of the population on a short term.
The Civil Society Network extended its gratitude to the team of medical professionals for their work during one of the most difficult periods in our nation's recent history. For this reason, the activist group said it sees no reason why the Government shouldn't be providing medical staff with paid-for accommodation in 4- and 5-star hotels as a protective measure for their families and for the public.
If you want to be the first to receive the latest news on the coronavirus in Malta, download the Newsbook APP here.