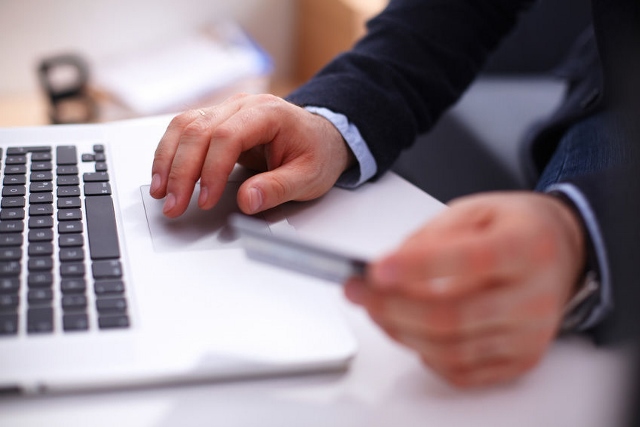 Tista' taqra bil- Malti.
Fraudulent web-links that are doing rounds on social media which claim to be an interview with Finance Minister Edward Scicluna are to be ignored, the Ministry said on Friday.
In a statement, the Ministry for Finance has appealed to the public to ignore the hoax articles about Scicluna. Once a user clicks on such articles they are redirected to a website which has other hyperlinks whereby the public is being encouraged to invest money in fraudulent bitcoin scams.
Similar sponsored articles have flooded users Facebook feed in the past.
READ: No authorisation for Bitcoin Revolution by MFSA; Government files police report
READ: MFSA issues crypto-scam warning
Prior to subscribing to any financial investment, one should verify whether the company holds a licence to provide such services, the Ministry concluded.
Under the VFA Act such sites would be regulated under articles 13(1) and 29(1) which state that no person shall provide or hold itself out as providing a VFA service in or from within Malta unless the entity or person is in possession of a valid licence granted under this act and that no person or entity may issue or cause to be issued an advertisement relating to a VFA service unless they are licence holders, respectively.
The Act grants the MFSA the power to take the necessary enforcement actions.