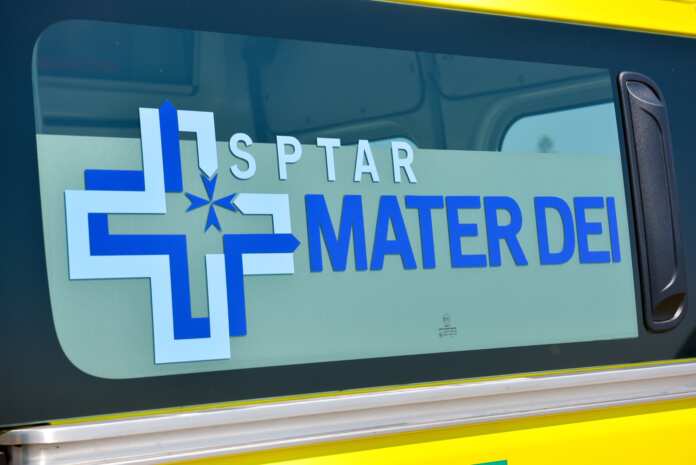 A man is suffering grievous injuries after being involved in a road incident in St Paul's Bay. The incident is believed to have occurred at around 12.15pm at Burmarrad Road.
In a statement, the Police explained that they were called to assist after a Ford Focus car being driven by a 31 year old woman residing in St Paul's Bay collided with a vehicle of type DFSK being driven by 21 year old man residing in Birkirkara.
An ambulance was called on-site, which transferred both drivers to Mater Dei Hospital. The man was later certified as suffering grievous injuries, while the woman's condition is not yet known.
Police investigations are ongoing.