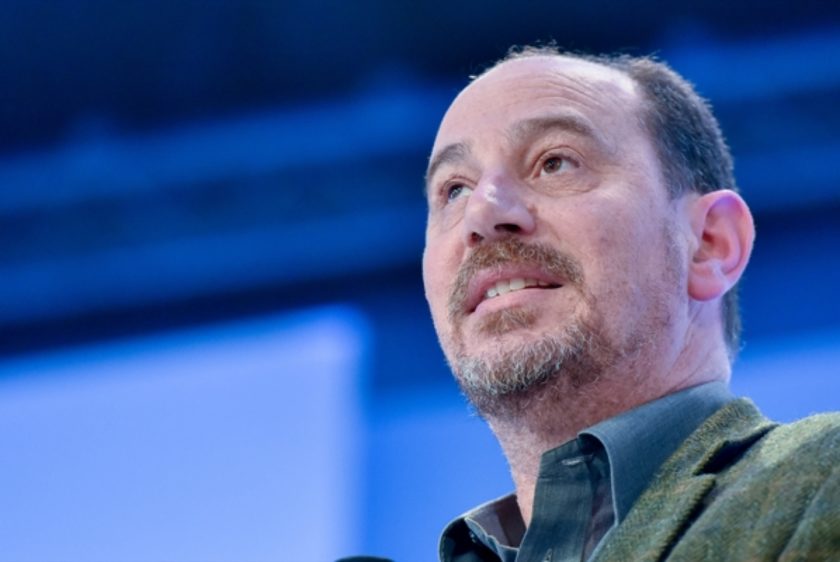 Those who will benefit from a controversial Covid-19 "amnesty" announced by Prime Minister Robert Abela should be asked to carry out some community service instead, according to independent MP Godfrey Farrugia.
Speaking in Parliament, Farrugia said that the amnesty, announced by Abela during an interview on One TV on Sunday, was an insult to all those on the frontline during the pandemic, including healthcare workers and the police. It also reinforced the perception that law enforcement in Malta was non-existent, he argued.
"I do believe in just and merciful policies, but there are red lines that should not be crossed when it comes to looking after the safety and security of a nation," the MP said.
So instead of a blanket forgiveness of fines, he added, those fined for breaching social distancing restrictions should instead have been asked to carry out some community service, even a token effort such as a call to a lonely person or the planting of a tree.
"These are people who do not respect others, who have no sense of civic duty," Farrugia said. "We should educate them."
The MP added that should the government not pursue this course of action, those whose fines are being forgiven should act on their own accord.
"I appeal to them to offer their services, to show remorse for what they have done, which could have created chaos," he concluded.
If you want to be the first to receive the latest news, download the Newsbook APP here.