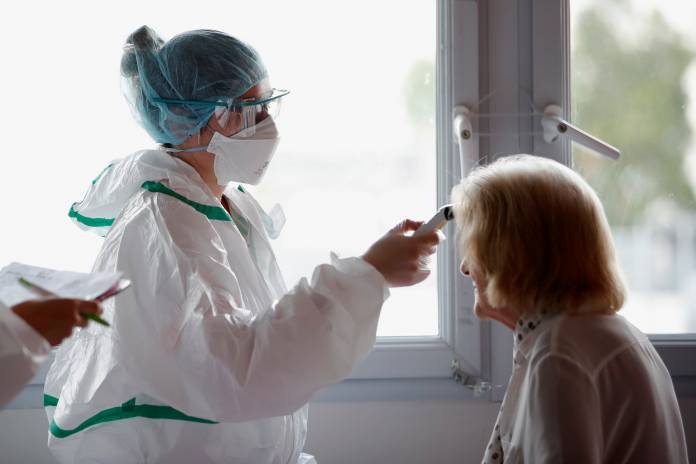 Tista' taqra bil- Malti.
Nine cases of coronavirus were detected in the last 24 hours after the health authorities carried out 1,727 swab tests.
Four individuals have recovered, the health authorities announced.
The number of active cases now stands at 130 while the total recoveries stand at 473.
This morning the Ministry for Health announced that a healthcare worker has been tested positive to coronavirus and that the healthcare worker is currently working in one of the COVID-19 swabbing centres.
The infographic published on Saturday contains no details on whether the individuals were symptomatic or otherwise and such details will be revealed during the press briefing scheduled for Monday ad which will be addressed by the Superintendent for Public Health Prof. Charmaine Gauci.
The figures for Saturday were published on the Health Ministry's Facebook Page.
On Friday, only one new case was registered.
If you want to be the first to receive the latest news on the coronavirus in Malta, download the Newsbook APP here.