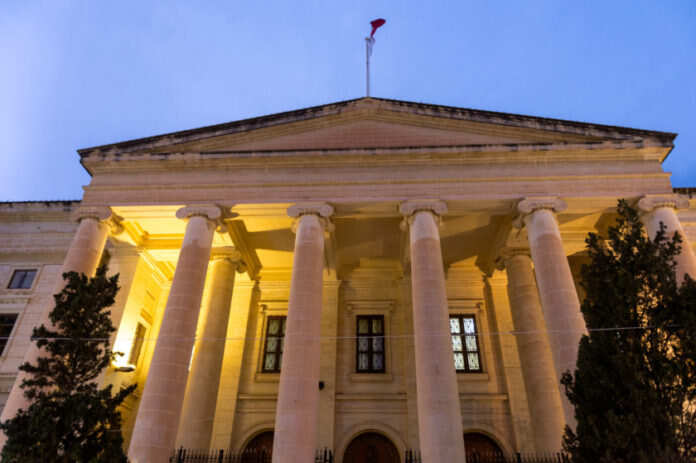 It will soon be possible to attend Court sittings through live video-conferencing in some circumstances, with Parliament unanimously approving a bill to this effect in its second reading on Wednesday.
The bill adds a single article, 199A, to the Code of Organization and Civil Procedure, which states that a court may direct that "any party or witness in a location other than the court itself shall be treated as being present in the court for any part of the proceedings, including any proceedings which are incidental to the main proceedings, or for the entirety of the proceedings."
Such orders may only be given if the court is satisfied that facilities are available to enable the persons participating remotely to see and hear the court and to be seen and heard by it. The court may also refuse to allow the use of video-conferencing if it feels it would be unfair to any of the parties involved, or if it would be contrary to the interest of justice, but is asked to justify its refusal.
The bill is being introduced in the wake of the Covid-19 pandemic, but while Justice Minister Edward Zammit Lewis welcomed that the Opposition had signalled its support of the bill, the Nationalist Party's justice spokesperson Jason Azzopardi argued that such a simple bill could have been introduced months ago.
Azzopardi highlighted that the Chamber of Advocates and the PN had both proposed such a measure last May.