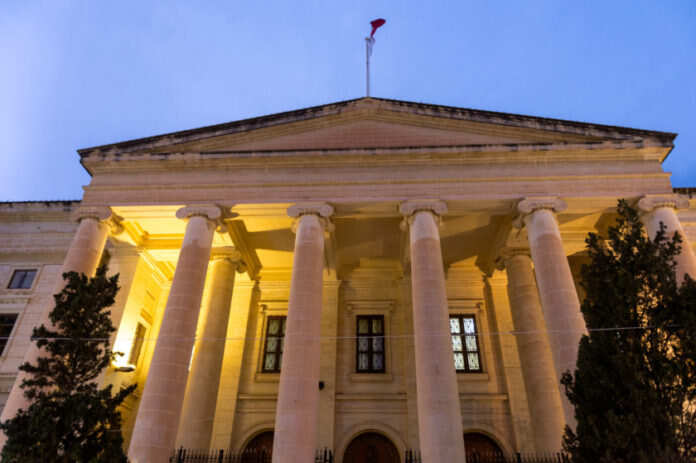 Tista' taqra bil- Malti.
A court has granted an appeal on a previous court decree preventing one of the accused in Daphne Caruana Galizia's murder from suspending proceedings against him, over phone tapping laws.
George Degiorgio is one of three men that is accused of the assassination of the Maltese investigative journalist in October 2017.
Degiorgio has called on the First Hall of the Civil Court to suspend a pre-trail hearing that is expected to take place tomorrow, on the basis that there is still an outstanding case over the legality of tapped phone-calls.
Preliminary hearing for Daphne accused starts October 31st
The authorities had said that they have phone transcripts of Degiorgio's phone-calls linking him to Alfred Degiorgio and Vincent Muscat. The accused's lawyer William Cuscheri has demanded the authorities publish the material during the production of evidence. On 22nd October, Degiorgio gave the authorities 24 hours to deliver the recordings and transcripts.
Daphne's murder: Degiorgio gives 24-hour ultimatum for phone intercepts
Two weeks ago, Justice Toni Abela stopped Degiorgio's request. Cuscheri subsequently requested 'special permission' to appeal. He said that it would be 'better and just' for the Constitutional Court to make the decision.
Degiorgio's request was upheld the request by the judge but it was added the case of phone tapping would continue.
The Pre-Trial hearing is expected to take place tomorrow where preliminary objections will be outlined.