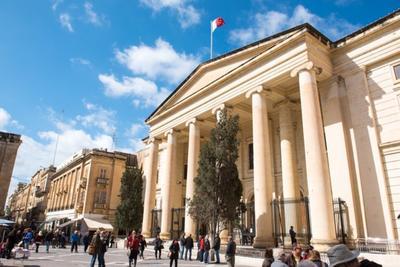 Tista' taqra bil- Malti.
The Court of Appeal has said held that a article published in the Malta Independent about the NexiaBT accountants Brian Tonna and Karl Cini, was 'not libellous'.
The articles were related to the scandal Papers Panama.
Judge Anthony Ellul overturned the fine of €3,000 that the newspaper faced. However, the Judge did order the paper paid the plaintiffs €500 for being the intermediary for a 'free for all' of defamatory comments appearing online under the articles.
The Malta Independent published a follow-up article explaining their version of how things happened.