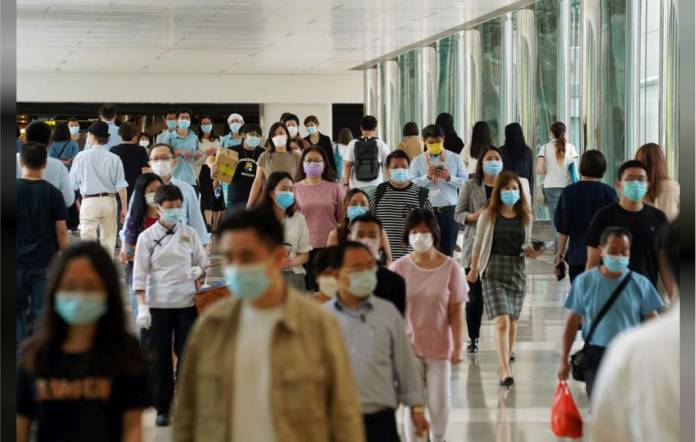 The World Health Organistation, WHO said that Europe must prepare for a rise in COVID-19 deaths in October and November.
The Director of WHO's European Office, Hans Kluge said that October and November will be tough as countries will experience more mortality.
Many countries in Europe have recently re-implemented tough measures to control the spread of coronavirus as in the past weeks there was a rise in infections although the number of deaths has remained stable.
Hans Kluge said that right now countries do not want to hear this. He also said that he wants to convey the message that the pandemic will be over at one moment or another and that the vaccine against the virus might not end the pandemic.
The 55 countries included in the WHO Europe region met virtually on Monday and Tuesday to discuss the evolution of the pandemic.