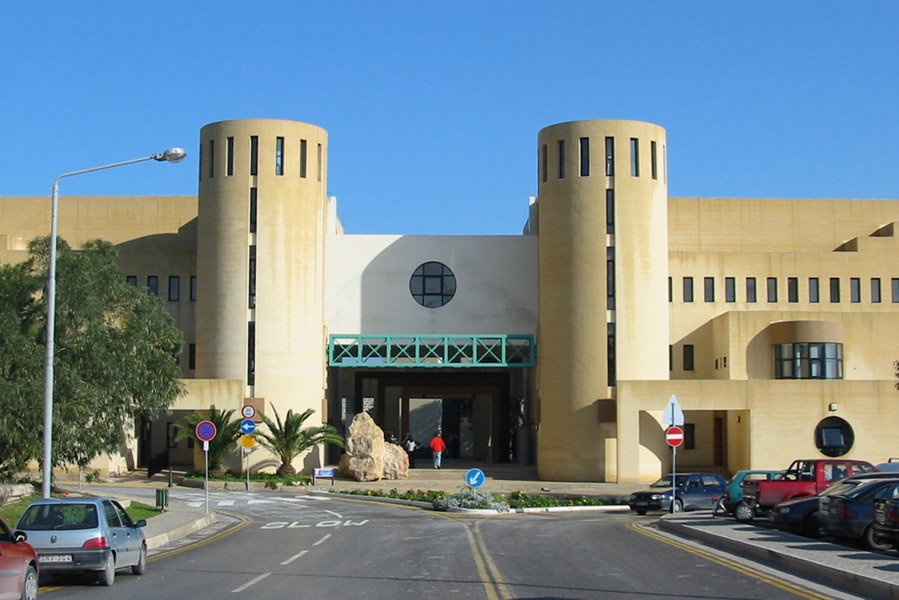 Tista' taqra bil- Malti.
The University of Malta is recommending that visits from academic staff and researchers from China be postponed for now in light of the new virus from China.
In an email sent out to students seen by Newsbook.com.mt, the University of Malta advises staff and students against travel to China due to the ongoing Novel Coronavirus (2019nCoV) outbreak.
"We also recommend that planned visits, particularly short-term visits by academic staff and researchers from China are postponed for the time being," said the University registrar in its email.
Another possible case of coronavirus in Malta was reported but medical tests confirmed the patient was not positive to the virus. Superintendent for Public Health, Dr Charmaine Gauci confirmed with Newsbook.com.mt that a second patient tested negative to coronavirus.
Till today in Malta, only two medical tests were carried out on two people who were in China in the last 14 days. Dr Charmaine Gauci also confirmed with Newsbook.com.mt that these two people were suffering from symptoms similar to coronavirus.
Dr Gauci also said that health authorities are monitoring closely cases of people who have recently travelled to China by asking them to check their temperature twice a day. Also, health authorities are following up with daily phone calls.