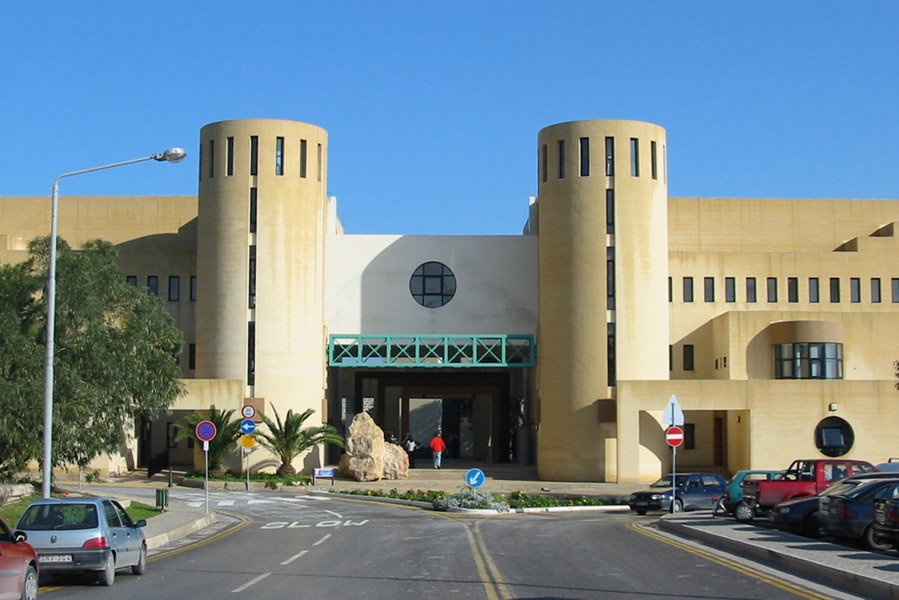 Tista' taqra bil- Malti.
The University of Malta has advised students who are returning to Malta from countries or areas affected by coronavirus, as of Saturday, 22 February 2020, are asked to not attend lectures or other teaching sessions until the 14 days of self-quarantine are over.  
University students were also advised to inform the Office of the Registrar if they are in self-quarantine.
The Rector Professor Alfred J Vella said that in view of the cases of suspected or confirmed COVID-19 virus cases reported in several countries, including neighbouring Italy, the University of Malta has set up an Emergency Situation Team.

The Emergency Situation Team will issue advice as required from time to time and no one else is authorised to issue any instructions in this regard at the University of Malta. University Rector Profs J Vella urged students to cooperate in order to protect the well-being of the University community.