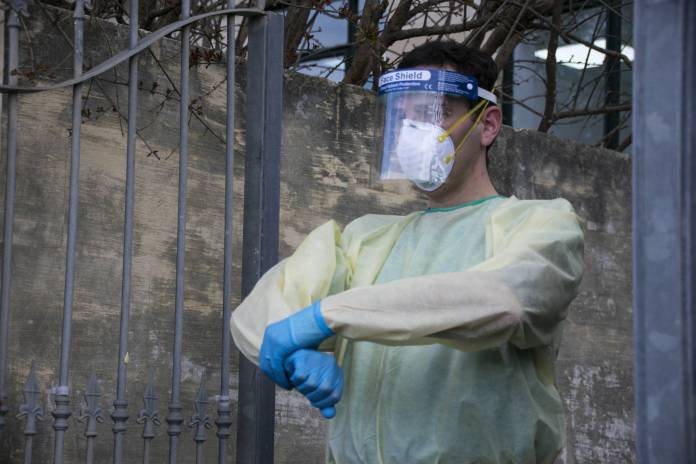 Tista' taqra bil- Malti.
Two European patients, who were confirmed to have been re-infected with COVID-19, raised concerns about people's immunity to the coronavirus.
The two cases happened in Belgium and the Netherlands. The news follows a report by researchers in Hong Kong about another case involving a man who had contracted a different strain of the virus four and a half months after being declared recovered. This was the first case where such second infection to be documented.
In view of this, there are fears about the efficacy of potential vaccines against the virus, which has killed hundreds of thousands of people. Experts said there would need to be many more cases of re-infection for these to be justified.
The Belgian case was a woman who had contracted COVID-19 for the first time in March and then again with a different coronavirus strain in June. The woman, in her 50s, had very few antibodies after the first infection, although they might have limited the sickness. Re-infection cases were probably limited exceptions, he said, although it was too soon to tell and many were likely to surface in coming weeks. The new coronavirus appeared more stable than the influenza virus, but it was changing.
The National Institute for Public Health in the Netherlands said it had also observed a Dutch case of re-infection with a different strain of the virus.She added the elderly Dutch patient had a weakened immune system, which explained the patient's situation. "People are worried and ask if re-infection is 'standard'. I don't think it is," she added.