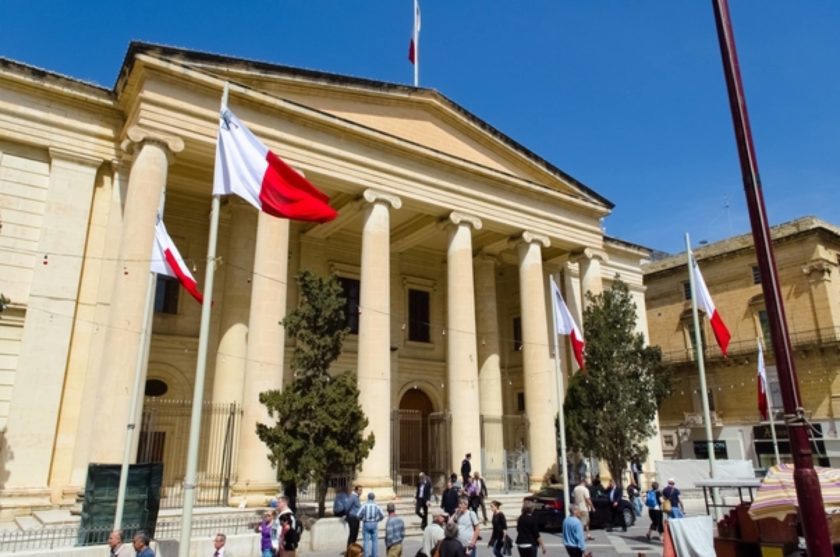 Tista' taqra bil- Malti.
A barman and two bouncers were granted bail today after pleading not guilty to assaulting two men – seriously injuring one of them – in a Buġibba club early on Sunday morning.
The incident took place in Triq il-Kavetta, with prosecuting inspector Clayton Camilleri explaining that on the day of the incident, police had been informed that a fight had broken out. Shortly afterwards, two men entered the Qawra police station, covered in blood, and claimed to have been assaulted.
An ambulance was called and the two were taken to Mater Dei Hospital, where one was certified to have suffered grievous injuries, while the other sustained slight injuries.
CCTV footage led police to arrest the three men.
Following their not guilty plea, Magistrate Natasha Galea Sciberras upheld the men's request for bail, against a deposit of €800 and a personal guarantee of €5,200 each.
Lawyer Johann Debono and legal procurator Quentin Tanti appeared for the defendants.