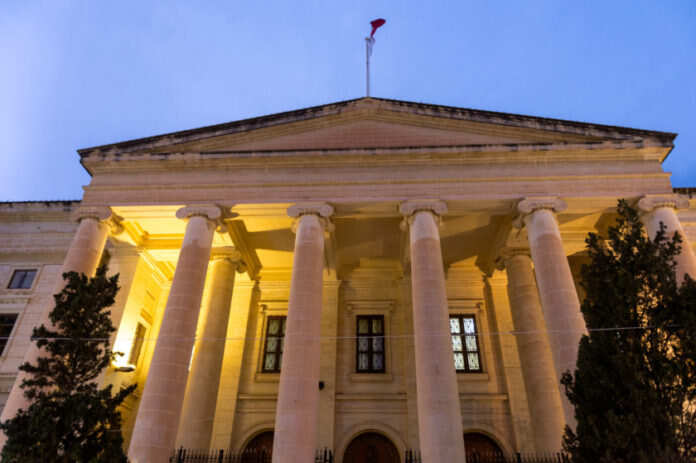 Civil society organisations Repubblika and The Daphne Caruana Galizia Foundation are launching a joint legal class action lawsuit against C-Planet IT Solutions Limited following a massive data breach. Thousands of Maltese residents had their names, addresses, and ID card numbers listed online without their knowledge.
In a statement, Repubblika and The Daphne Caruana Galizia Foundation said that what happened was a barefaced breach of privacy, contravening the laws protecting the privacy of every individual. It is reasonable for a person to fear that they suffered or may suffer discrimination as well as the consequences of misuse of their personally identifiable information by criminal groups that obtained the data.
"It seems that the data was gathered, stored and shared without the explicit consent of the majority of voters who are listed in this database. It would also seem that this data was collected to be used, and if it was used without consent, it was used illegally," said the entities.
"This initiative is one that resembles a class action suit and we are inviting all those who wish to participate in this legal action to fill out a form, by which they authorise us to start administering the legal action also on their behalf.
"Those who fill out the form do not need to be members of Repubblika or to have any link to The Daphne Caruana Galizia Foundation. Moreover, whoever joins this initiative does not, by their signature, necessarily share the same ideas and positions on any subject whatsoever, taken up by Repubblika and/or The Daphne Caruana Galizia Foundation," they said. One can check whether one's details were exposed using this tool.